Robotic left mediastinal tumor excision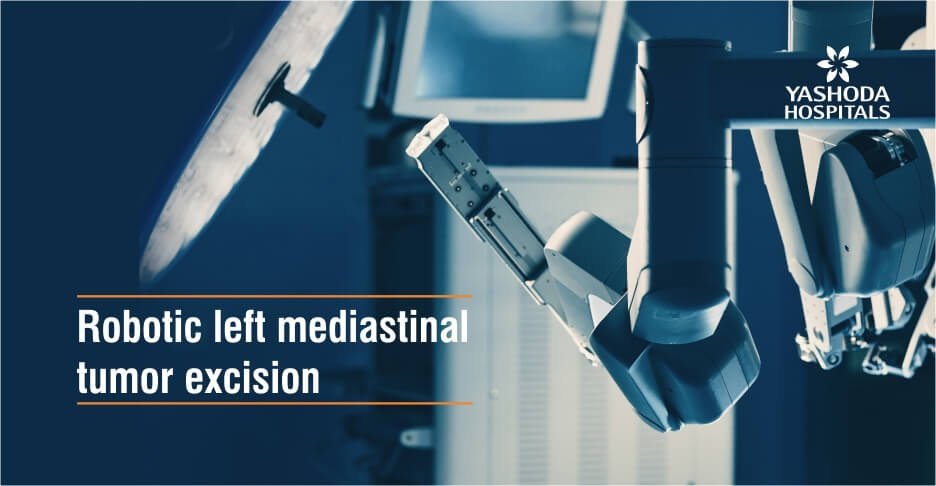 Background 
A 31-year-old male patient had incidental finding of left mediastinal mass during occupational screening. 
Diagnosis and Treatment 
The patient's CT showed cystic mass. Robotic left mediastinal tumor excision was planned. On table, cystic mass was confirmed as pericardial cyst and excised. The patient was discharged on the second day after operation and resumed work in a week.
About Author –
Dr. Balasubramoniam K R, Consultant Minimally Invasive and Robotic Thoracic Surgeon, Yashoda Hospitals - Hyderabad
MS (General Surgery), MCh (CTVS)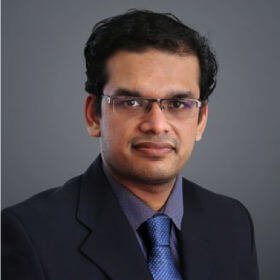 Dr. Balasubramoniam K R
MS (General Surgery), MCh (CTVS)
Consultant Minimally Invasive and Robotic Thoracic Surgeon