Robotic mediastinal tumor excision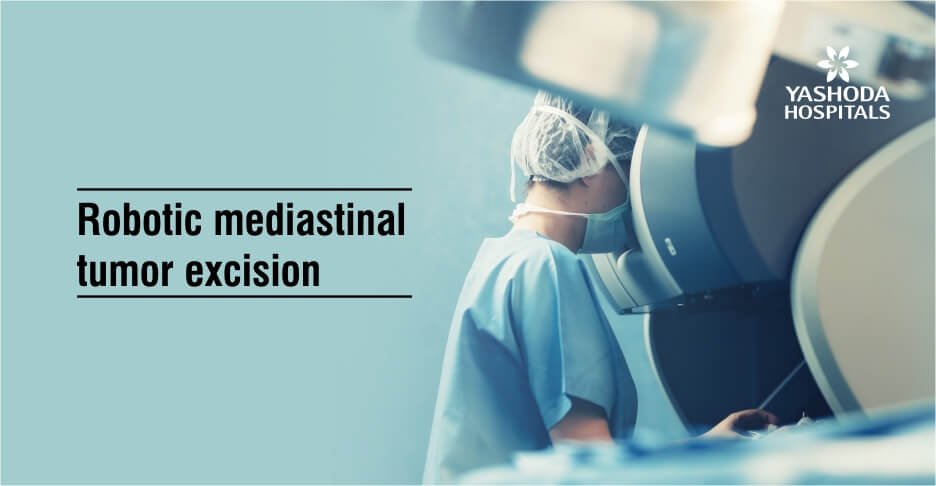 Background 
A 29-year-old male patient from Kerala was incidentally told about a left mediastinal tumor on a chest x-ray while undergoing screening for a job.
Diagnosis and Treatment 
There were no comorbidities. The CT chest showed 3.7*2.7*2.6 cm smooth hypodense lesion in left paravertebral area at T3-T4 level. The MRI spine showed no spinal cord extension. The patient was taken for robotic mediastinal tumor excision. Histopathology report of the excised tumor suggested benign spindle cell lesion, probably of neural origin favouring schwannoma. The patient was discharged on the second postoperative day (POD 2).
About Author –
Dr. Balasubramoniam K R, Consultant Minimally Invasive and Robotic Thoracic Surgeon, Yashoda Hospitals - Hyderabad
MS (General Surgery), MCh (CTVS)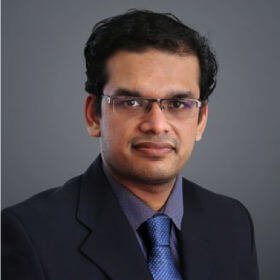 Dr. Balasubramoniam K R
MS (General Surgery), MCh (CTVS)
Consultant Minimally Invasive and Robotic Thoracic Surgeon