Critical Care Hospital in Hyderabad
The Critical Care Unit at Yashoda Hopitals is a world-class facility that aims to provide excellence in emergency critical care medicine. Dial 105910 in case of any emergency.
Emergency Hospital in Hyderabad
As an emergency hospital, our services are available 24x7 with the combined expertise of research, clinical expertise, and patient care streamlined to deliver specialized treatment for a variety of conditions. The multidisciplinary team of paramedics, nurses, emergency physicians, trauma experts, surgeons and doctors from various specialities take care of thousands of patients annually, helping them recover good health and return to normal life.
Critical Care Services in Hyderabad
Our Critical Care Unit is equipped with the latest technology and can handle all types of emergency situations with expertise and care. Our team adheres to world-class standards of treatment and care. We complement this expertise with advanced ICU beds that are specially designed to monitor physiological information of critically ill patients and ensure their safety with easy access to diagnostics and appropriate treatment.
Our round-the-clock services have successfully treated a vast range of conditions. These include post-surgical cases, diseases like malaria and dengue fever, multi-organ failure, cardiac arrests, strokes, and various other diseases.
Health Blogs for Critical Care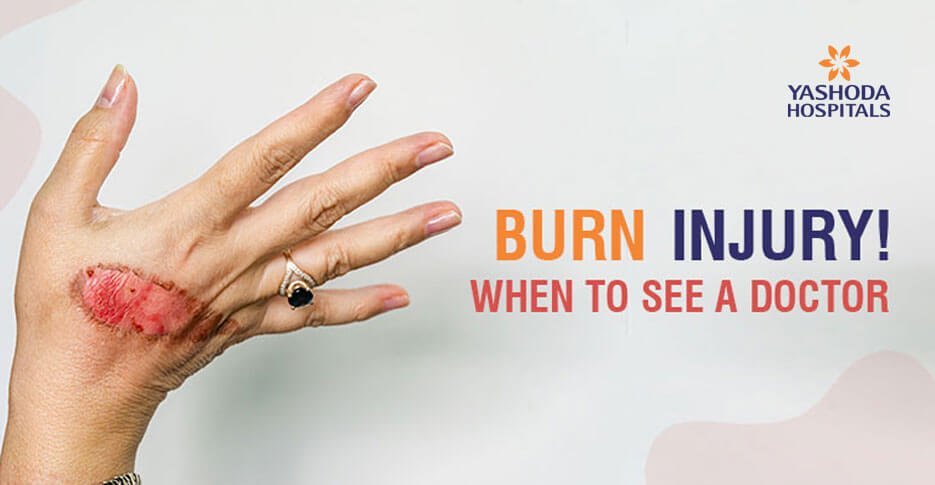 Burn injury: When to seek emergency medical care
Aug 31, 2019 13:15
Burns can range from minor to severe injuries. If the burn is deep or larger than 3 inches in diameter, covering the face, hands, feet, groin, or major joint, it is essential to seek medical attention.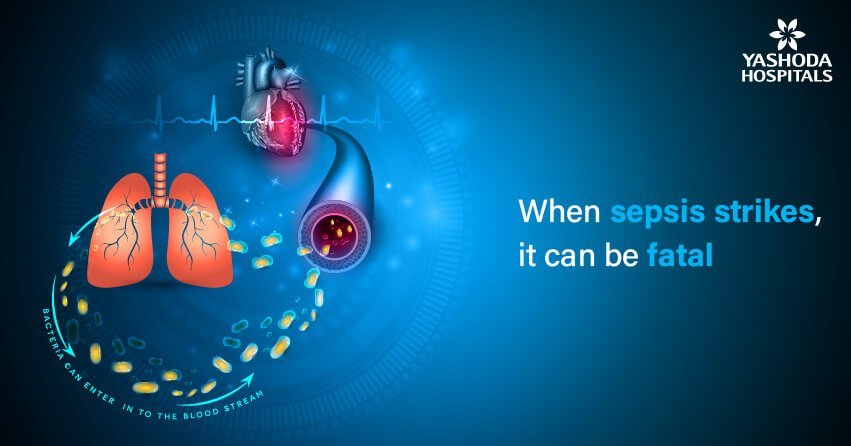 Is sepsis always life-threatening?
Feb 08, 2019 16:19
In India, 34% of people with sepsis die in the intensive care unit. Globally, sepsis is attributed to causing deaths greater than those caused by heart diseases and stroke combined. Despite these grave consequences, fewer people know about sepsis. Early detection of infection and timely treatment can save lives.