Arthroscopy for torn rotator cuff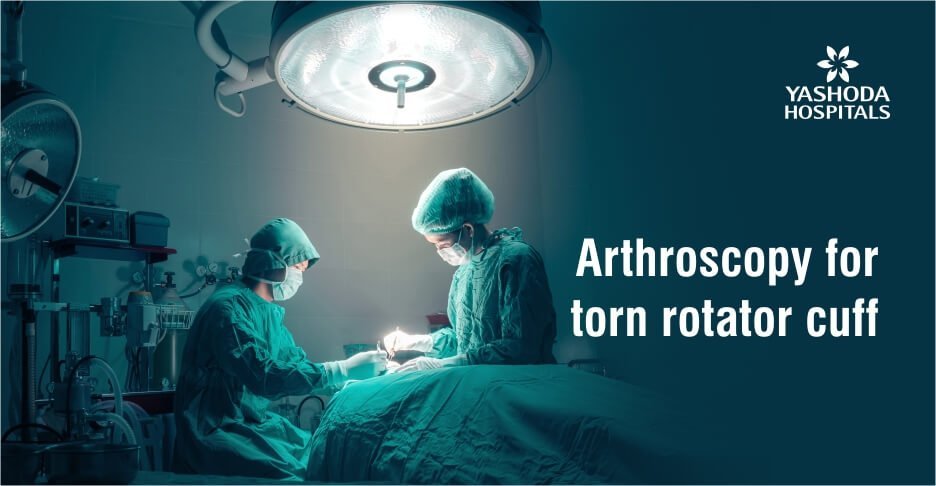 Background
A female patient presented at Yashoda Hospitals with shoulder pain. 
Diagnosis & Treatment 
Medication and injection did not provide lasting relief. MRI showed a torn rotator cuff in the right shoulder. Arthroscopy was performed and two screws were inserted in the shoulder. It was a successful operation. The patient had no complaints of pain at the time of follow-up.
About Author –
Dr. Jayakrishna Reddy T, Consultant Orthopedic Joint replacement & Arthroscopic Surgeon, Yashoda Hospitals - Hyderabad
MS (Ortho)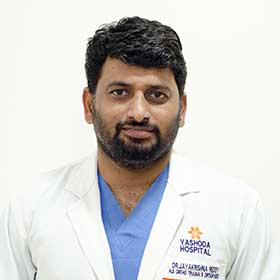 Dr. Jayakrishna Reddy T
MS (Ortho)
Consultant Orthopedic Joint Replacement & Arthroscopic Surgeon