Malignant central airway obstruction self-expanding metallic stent implant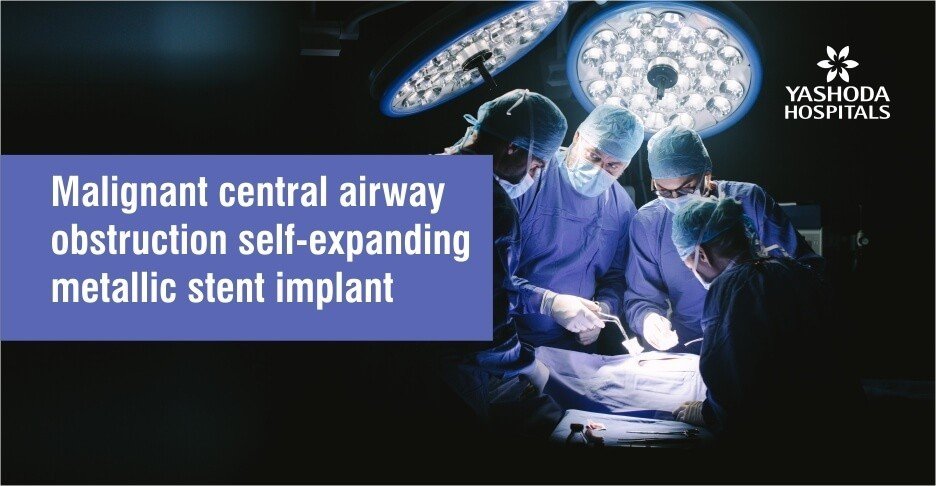 Background
A 47-year-old man came to the OPD with a trachea narrowed by more than 90%.
Diagnosis & Treatment
The condition stemmed from thyroid extending to the trachea. A self-expanding metallic stent was successfully placed in the patient's airway to help him breathe well. The patient was able to breathe well after the procedure.
About Author –
Dr. Hari Kishan Gonuguntla, Consultant Interventional Pulmonologist, Yashoda Hospitals, Hyderabad
MD, DM (Pulmonology Medicine), Fellowship in Interventional Pulmonology (NCC, Japan)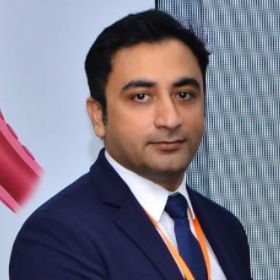 Dr. Hari Kishan Gonuguntla
MD, DM (Pulmonology Medicine), Fellowship in Interventional Pulmonology (NCC, Japan)
Consultant Interventional Pulmonologist