Negative Effects of Over Eating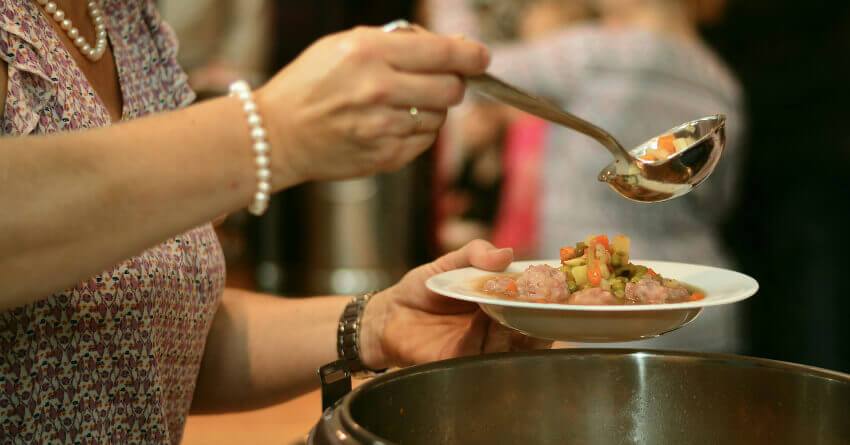 Overeating is a clinical disorder where someone feels compelled to eat when they are not hungry
Food is one of the basic necessities for life. The food we take helps in growth of the body, be energetic all through the day and develop resistance against diseases. Significantly, eating healthy food assures a healthy life, while having unhealthy foods (especially junk foods) and over eating leads to ill-health and irreversible health condition.
In some, overeating is prominently seen. The reasons for their overeating may be genetic, stress and emotional swings like anger, sadness, distress, disappointment and betrayal. Dieting and sometimes fasting are suggested to people who are overeating. The fall-out of overeating is evident as,
Weight gain and obesity:
When you eat more than what is required by the body, it leads to a condition where the body has to work more to digest the food, and store the excess energy and fats for later use. Accumulation of more fat in the body leads to weight gain and obesity.
Low self-esteem and self-confidence:
People who are obese due to over eating suffer from low self-esteem and self-confidence. Obese people are subjected to uninvited gaze and ridicule. This often makes them to withdraw from people and social gatherings.
Excessive attachment to food:
Over eating becomes a part of your routine. There develops an insatiable craving for eating, as you keep munching something during all times of the day. As you are obsessed with eating, you relationship with your friends, family members and relatives is totally affected.
Junk food leads to many health disorders:
Junk foods are high in fat and calorie content, and taking more junk food leads to health disorders and ailments. Junk food causes severe damage to the digestive system. There is also a serious spike in blood sugar and cholesterol.
Organ malfunction:
Over eating leading to excess burden on different organs of the body. Kidneys, liver and stomach have to work more than their capacity. This condition leads to decreased function of organs, and in some cases may lead to organ malfunction.
SYMPTOMS
Initial symptoms of overeating are bad mouth, body odor, increased acidity and reflux disease. Overeating may also lead to lack of concentration, no focus and loss of memory. In some, the oil levels of the skin are affected leading to acne and others. The fall-out is disastrous with requirement for immediate medical attention and treatment by a team of specialists, including gastroenterologists, cardiologists, nephrologists, general medicine doctors and dieticians.
TREATMENT
You can cope with overeating by making healthy lifestyle changes. Availing regular health check-ups for monitoring body-mass index (BMI), eating in moderation and having a low crab diet, avoiding junk food, giving up smoking and drinking and a regular exercise schedule goes a long way to control overeating.