Dengue on the prowl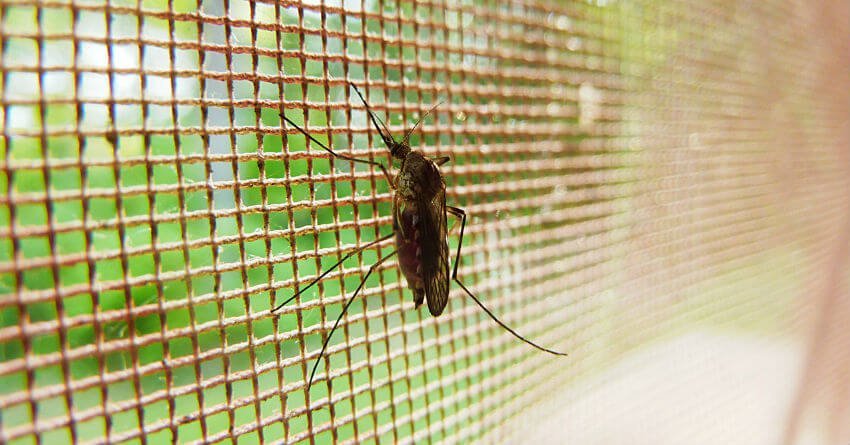 Severe dengue leads to serious illness and death among children, teens and adults
Three members of Mathur's family fell sick within a gap of few days. When rushed to the clinic of the neighborhood, all the three were declared as suffering from dengue. The incidence of dengue in India has almost become an epidemic. Its occurrence which coincides with the rainy season leaves a disastrous impact on human health. The worst sufferers are children and teenagers. Dengue is a mosquito-borne (Aedes aegypti) disease that occurs in tropical and sub-tropical regions of the world.
Heavy rains followed by waterlogging provide a perfect ground for mosquitoes to breed and multiply. Aedes aegypti type of mosquito is the vector of dengue viruses. So, the more the Aedes mosquitoes the more chance for spread of dengue. Dengue is characterized by high fever, rash, muscles and joints pain. If neglected, dengue may lead to hemorrhagic fever, severe bleeding and sudden drop in blood pressure. These extremities of dengue may cause permanent damage to the body and lead to death. Every year, millions of people suffer from dengue.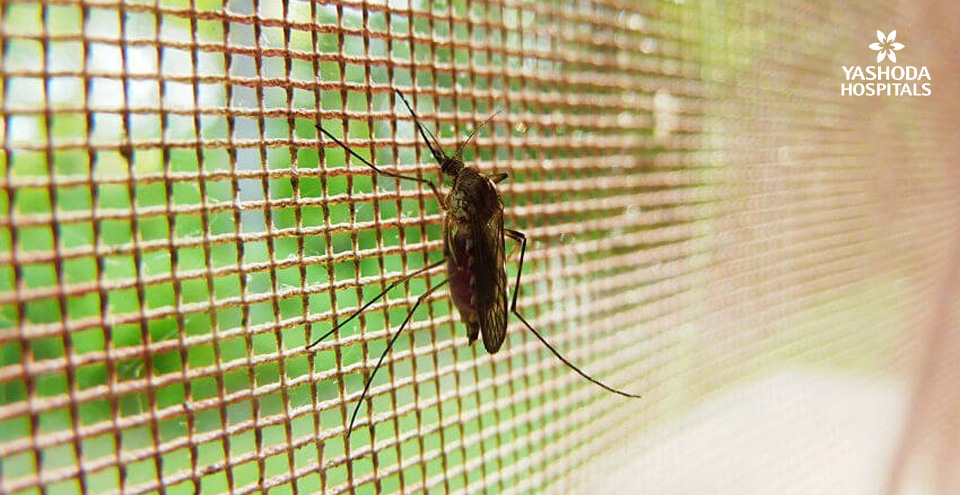 SYMPTOMS
Dengue fever may occur in children and teens in four to ten days of infection. The signs and symptoms of dengue include fever as high as 104 C, headache, muscles and joints pain, and pain behind eyes. In some, rashes, nausea, vomiting, and bleeding of gums or nose may also be seen. Many people may recover from dengue fever within a week. However in some, dengue fever aggravates to cause nose and mouth bleeding, severe abdominal pain, vomiting, bruising and affecting the normal functioning of lungs, heart and liver.
CAUSES
The Andes mosquito is only a carrier of dengue virus. When the infected mosquito bites humans, the dengue virus enters the person's bloodstream. Even after you recover from dengue fever, there are three other dengue viruses that can infect you. If you are infected the second, third or fourth time, it may be more dangerous as it may lead to hemorrhage fever and organ dysfunction.
RISKS AND COMPLICATIONS
People living and travelling to tropical and sub-tropical countries are at greater risk of dengue infection. If you have been infected by dengue virus and recovered, there are greater chances to get infected by more fatal dengue viruses. The complications of dengue fever are severe and disastrous for your health. Dengue viruses may cause damage to lungs, liver and heart leading to a condition of low blood pressure, shock and death.
TESTS AND DIAGNOSIS
Two points need due consideration. The symptoms of dengue fever are similar to malaria, leptospirosis and typhoid fever. The diagnosis process for dengue is long and involves a time-taking process. Your doctor may pose questions about your medical and travel history, your place of stay and mosquito problem of your locality.
PREVENTION
Prevention is considered as the priority in the treatment of dengue. As dengue virus is spread by mosquitoes, proper measures need to be taken to prevent mosquito bites. These include the use of protective clothing, screening houses, using mosquito repellents and check any stagnation of water which is the breeding ground for mosquitoes. Your doctor may advise the infected to have plenty of fluids to avoid dehydration, vomiting and high fever. In severe dengue cases, your doctor may advise for supportive care in a hospital, IV fluids and electrolyte replacement, BP monitoring and blood transfusion.