Smoking and Sepsis are Leading Causes of COPD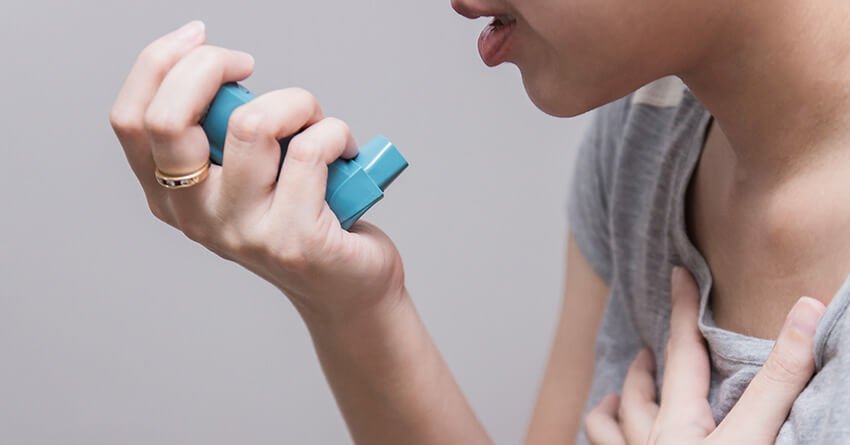 Chronic Obstructive Pulmonology Disease (COPD) is marked by difficulty in breathing, and almost similar symptoms as asthma, emphysema and chronic bronchitis.
COPD is caused by incessant smoking, with smokers increasingly prone to COPD and asthma problems.
COPD is characterized by the following symptoms,
Shortness of breath and cough
Yellowish phlegm early in the morning
Mild to terrible wheezing
Fatigue and frequent respiratory infections
The patient suffering from COPD will find it hard to eat or exercise. There is the possibility of weight loss and debility or body weakness. Flare-ups or exacerbation can range from mild to life-threatening.
A visit to the pulmonologist will be of great help to keep COPD under control. The doctor's observation includes listening to the lungs, and posing questions about the health condition and smoking habit of the patient. The doctor may prescribe breathing test (spirometry), x-ray and CT scan.
Smoking is considered as the major factor that causes lung damage and COPD. Medications for COPD include inhalers, where the medicine goes straight into the lungs.
As COPD patients are greatly prone to lung infections, flu vaccines are prescribed every year. As a precaution, a Pneumococcal shot is also considered to protect COPD patients from pneumonia. In addition to taking medication, COPD patients should,
Avoid all things (smoke, dust and air pollutants) that lead to irritation of the lungs
Install air filters a home and office
Get regular exercise to stay fit
Eat healthy, on time and with balance
Patients suffering from Septicemia or Sepsis (blood infection) are highly prone to COPD condition. Sepsis is a condition where the body responds to an infection.
Sepsis is characterized by symptoms like fever, increased heart rate, high breathing rate, and confusion. It is considered that, a compromised immune system is at a higher risk of developing sepsis.
The Centre for Pulmonology and Critical Care Medicine at Yashoda Hospitals Hyderabad offers consultative, diagnostic and therapeutic services. Comprehensive treatments are provided for acute and chronic respiratory conditions.
Most importantly, we offer critical care treatments for COPD and Septicemia. The Centre's SMART Therapy for asthma and COPD has brought high rate of success for patients. SMART Therapy has enabled many asthma and COPD patients to lead a normal life, and recover completely from high and disturbing asthma and COPD conditions.
Read more about symptoms, causes and treatments of Chronic Obstructive Pulmonology Disease (COPD).