Tumor Removal by Bronchoscopy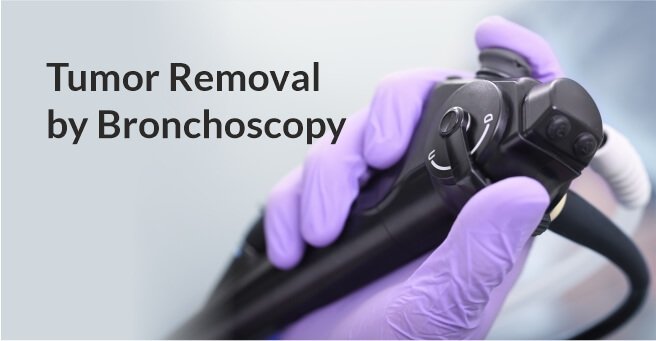 Background
72 years old male, reformed smoker now presented with cough, shortness of breath and haemoptysis.
Diagnosis And Treatment:
Under GA, the patient was intubated with Rigid Bronchoscope. Using ES snare left main bronchus mass was snared and removed. Cryo ablation was also done. Hemostatsis achieved by Fogarty Balloon (6mm). Complete patency of Lingular and Lower lobe segments was achieved. Patient was extubated on the table.
Post procedure radiograph showingaerated left lung
Pre procedure CT image showing collapsed left lung with occluded left main bronchus
About Author –
Dr. Hari Kishan Gonuguntla, Consultant Interventional Pulmonologist, Yashoda Hospitals, Hyderabad
MD, DM (Pulmonology Medicine), Fellowship in Interventional Pulmonology (NCC, Japan)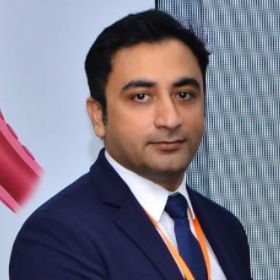 Dr. Hari Kishan Gonuguntla
MD, DM (Pulmonology Medicine), Fellowship in Interventional Pulmonology (NCC, Japan)
Consultant Interventional Pulmonologist