Yellow Lies: Decoding The Myths About Jaundice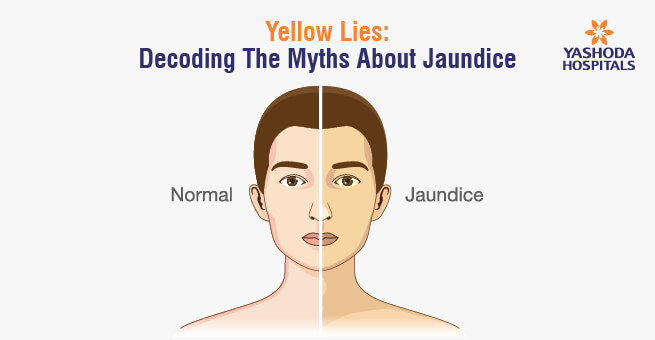 Jaundice is a yellowing of the skin and eyes caused by an excess of bilirubin in the body. Bilirubin, the yellow pigment produced during the breakdown of red blood cells, is normally processed by the liver and excreted in the bile. Impaired liver function is the most common cause of jaundice.
This condition is characterised by yellowing of the skin and eyes, dark urine, pale stools, and itching that can be caused by a number of conditions, including liver disease, gallstones, and certain medications. It may also be brought on by an underlying medical condition, such as cancer or an infection.
It is a common condition that affects many people, but there is a lot of misinformation out there about it. In this blog, we will explore the myths and facts about jaundice, so you can make informed decisions about your health. So let's get started!
About Author –
Dr. Adi Rakesh Kumar, Consultant Gastroenterologist,Therapeutic Endoscopist & Endosonologist, Yashoda Hospitals, Secunderabad
M.B.B.S, M.D., DM (Gastroenterology)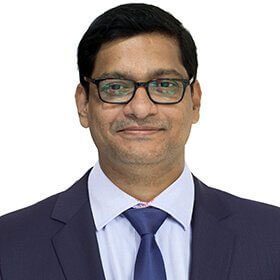 Dr. Adi Rakesh Kumar
MD, DM (Gastroenterology)
Consultant Gastroenterologist, Therapeutic Endoscopist & Endosonologist