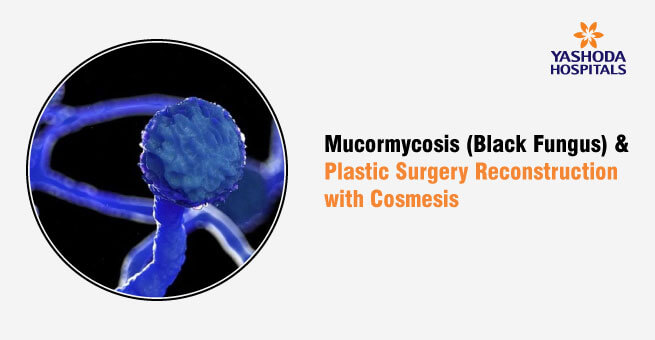 Post suffering or recovering from COVID-19 infection, many patients have been diagnosed with a new disease called the Black Fungus. The course of the treatment for the mucor could be both surgical or medical. Most commonly, the initial areas that get infected by the mucor are the sinuses.
Continue reading...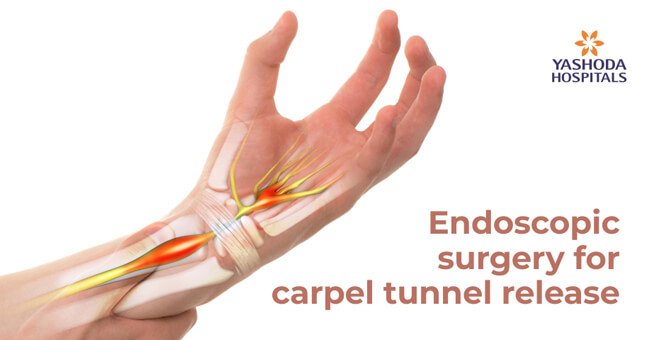 Endoscopic carpal tunnel release is a minimally invasive surgery that is performed to treat a painful medical condition of the hand, known as carpal tunnel syndrome.
Continue reading...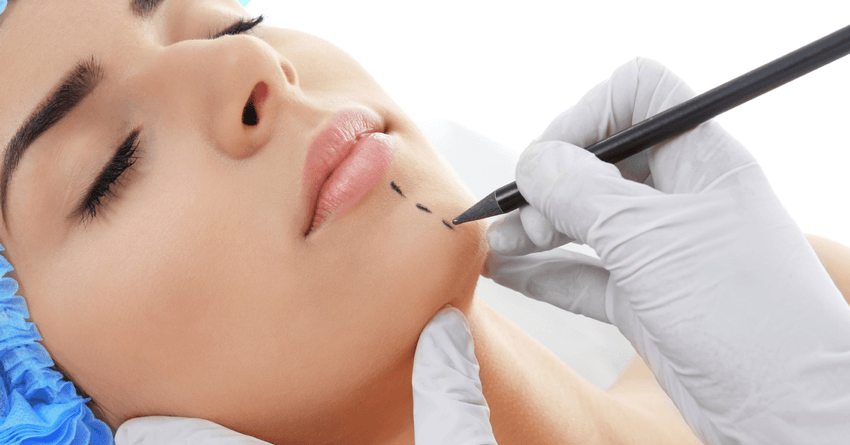 Plastic Surgery requires mental and physical preparation, as much as any other surgery would. Plastic and Reconstructive Surgery, as with any other surgery, requires care to be taken even before the surgery so that healing time is minimized and you can be back on your...
Continue reading...