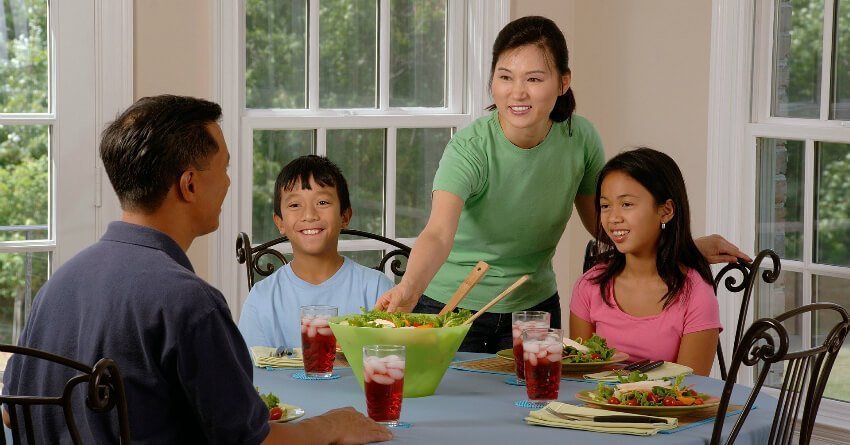 Childhood obesity is a serious medical condition. It is seen in children and adolescents, whose weight is well above the acceptable levels. Genetic and hormonal factors are considered to cause childhood obesity.
Continue reading...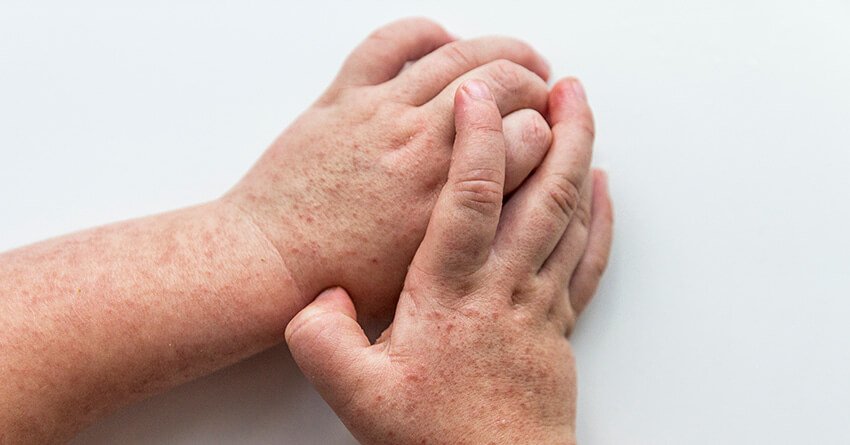 Scarlet fever is caused by the same bacteria as Strep Throat and is characterized by a bright red rash Scarlet Fever is a childhood illness caused by a bacterial infection. Although it is rather rare in recent times, it is serious and can often be caused by the same...
Continue reading...
Hirschsprung's Disease is a condition that effects the large intestine, causing problems during bowel movements. Hirschsprung's Disease is when babies or children are unable to empty out their bowels at all. This condition occurs when there is a birth defect where due...
Continue reading...