Left atrial appendage device closure with WATCHMAN device for atrial fibrillation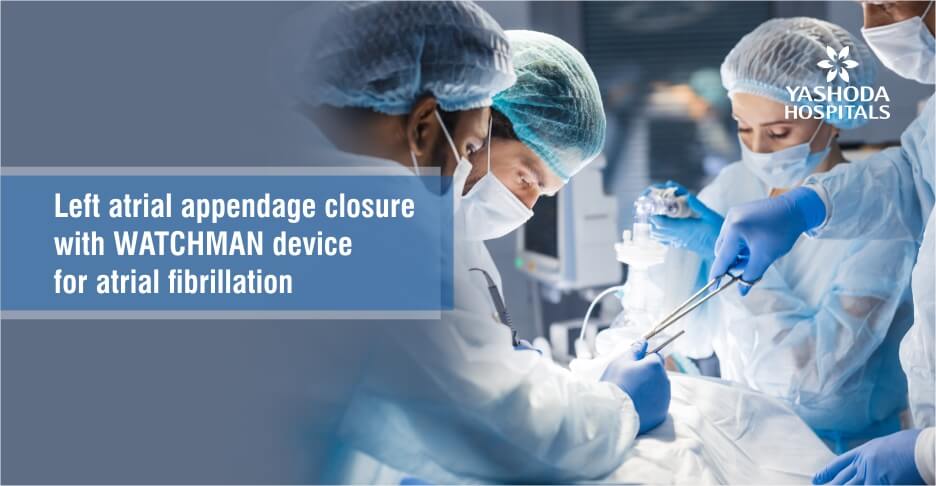 Background
A 67-year old female patient presented at Yashoda Hospitals with atrial fibrillation. 
Diagnosis & Treatment
She had a CHA2DS2-VASc score of 4. Therefore, she needed anticoagulation, but she was at high bleeding risk. The WATCHMAN device implantation was done to reduce stroke risk and avoid bleeding complications due to anticoagulation. This is the first-ever procedure done in both Telugu-speaking states.
About Author –
Dr. V. Rajasekhar, Consultant Interventional Cardiologist, Yashoda Hospital, Hyderabad
MD, DM (Cardiology)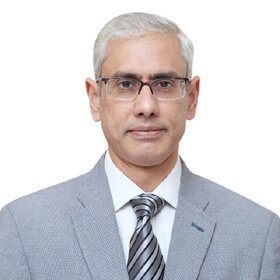 Dr. V. Rajasekhar
MD, DM (Cardiology)
Senior Consultant Interventional Cardiologist & Electrophysiologist Certified TAVR Operator Clinical Director