Delorme's procedure (hemorrhoidectomy) for rectal prolapse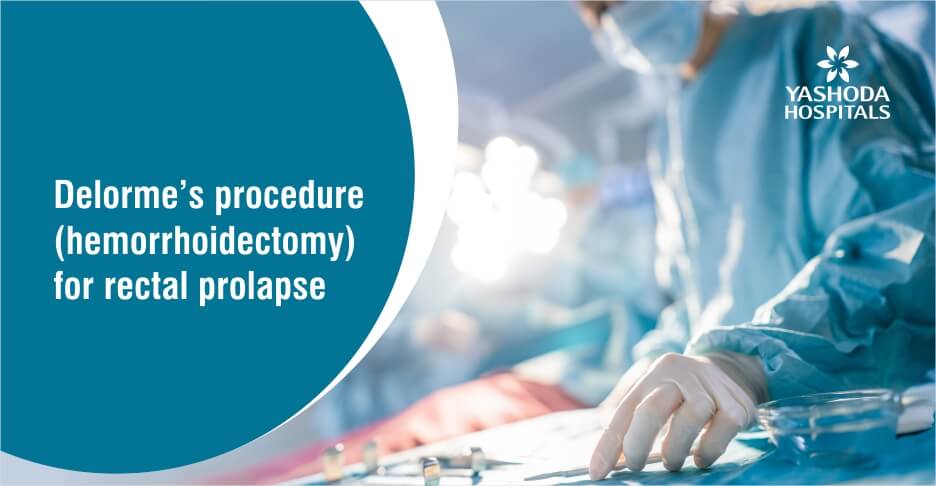 Background
An 83-year-old patient came to the OPD with OPD with prolapsed, bleeding hemorrhoids. He had been admitted to Care Hospital twice for the same complaint, but it was managed conservatively because of his age and cardiac status.
Diagnosis & Treatment
Within 15 days, he was taken for surgery after necessary precautions taken for anesthetic and cardiac fitness. A rectal prolapse of ~5 cm was noticed. Hemorrhoidectomy (Delorme's procedure) was performed without disturbing the sphincter in the submucosal plane. Postoperatively, edema at the mucocutaneous junction was present for 3 days. The patient was discharged after 3 days.
A week after the operation, there were no complaints regarding stool and bleeding. In the absence of incontinence, hemorrhoids of any age can be addressed without much pain or trauma. 
About Author –
Dr. Santhi Vardhani, Consultant General & Laparoscopy Surgeon, Yashoda Hospital, Hyderabad
MS (General Surgery), FMAS, FIAGES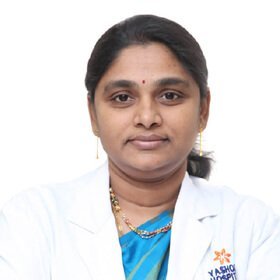 Dr. Santhi Vardhani
MBBS, MS (General Surgery), FMAS, FIAGES
Consultant General & Laparoscopic Surgeon