International Day of Yoga – Opening your mind and body to wellness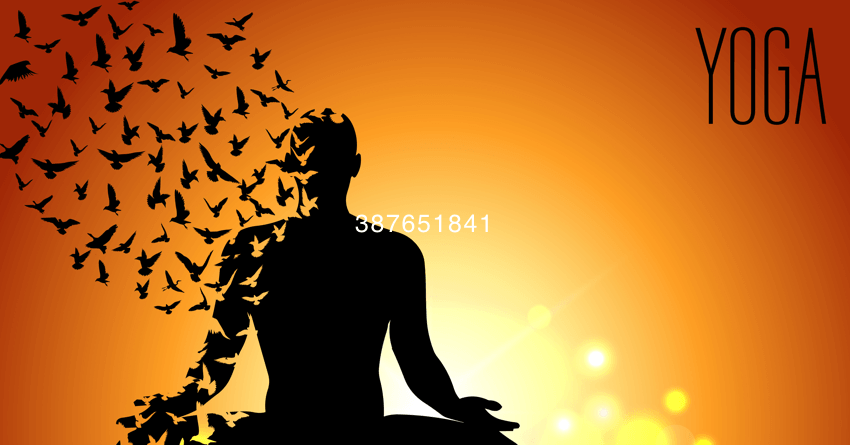 The International day of Yoga is about making time in a busy schedule to incorporate exercise
The 21st of June was officially adopted as the International Day of Yoga in 2015 and since then this day has been a celebration of the tradition and the benefits of yoga on the overall health.
With importance being given to being fit and staying healthy, Yoga has seen a revival in the last few decades. Yoga is a lot more than just burning fat and fitting into a particular shape though, it also involves mental techniques that help improve breathing and meditation as well. It focuses not just on burning calories but is a body and mind workout that incorporates relaxation with strengthening exercises.
Yoga is mental, physical and spiritual practice that originated in India over 5000 years ago. The word comes from the Sanskrit work Yuj, which is the union of the soul and spirit with nature and the universe.
One of the reasons behind the revival of Yoga is that it requires no specific equipment and body weight is relied on for resistance. And the fact that it can be done anywhere is also a big draw
Five exercises that you can do at office
With work taking up more time than warranted in most people's lives, the opportunity to exercise and keep limber is almost nonexistent. Here are five yoga poses and exercises that you can do while sitting at your desk to remedy this:
Twist: Fantastic for a super stretch in the side, Twists are a great idea when you need to move from that cramped posture in front of your desk. Start with sitting at the edge of your seat and turn to the left, holding the back of the chair to deepen the twist. Hold for five to ten counts and repeat on the opposite side.
Neck Roll: Keep your shoulders relaxed and back straight and drop your chin to your chest. Move your head in a circular motion with the ear touching the shoulder, as your head goes backwards. Keep moving slowly till the chin returns to the chest. Make three circles in both the clockwise and anticlockwise directions.
Cow Face Arms: touch your left and your right arm, one over the shoulder and the other, under behind your back. Hold for 5-8 seconds and repeat on the opposite side.
Eagle Arms: To help relax the shoulders and relieve cramps, start with stretching your hands out in front of you with the palms facing upwards. Place the right arm over the left and twist to place the right hand over the left. Repeat this on both sides as well and with opposite hands.
The Forward Bend: this is a great exercise for your back and your tense shoulders. Start with pushing your chair away from your desk and putting your feet flat on the ground. Rest your arms on your back and bend forward so your chest is on your thighs. Pull your hands upwards. Stay there for 10 counts.
Yoga can be done by people of all age groups and works on improving flexibility, strength and agility. And what may seem a daunting pose is achievable with practice and focus, making it one of the best practices to get to better health.