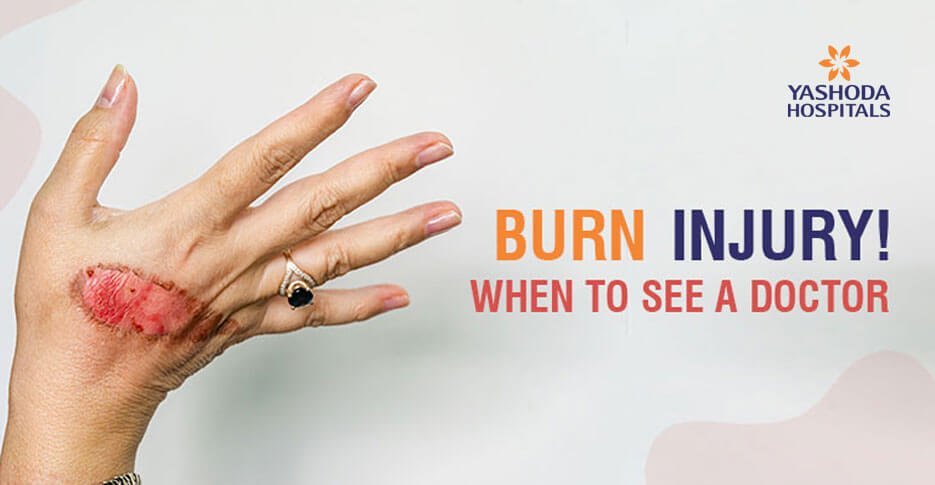 Burns can range from minor to severe injuries. If the burn is deep or larger than 3 inches in diameter, covering the face, hands, feet, groin, or major joint, it is essential to seek medical attention.
Continue reading...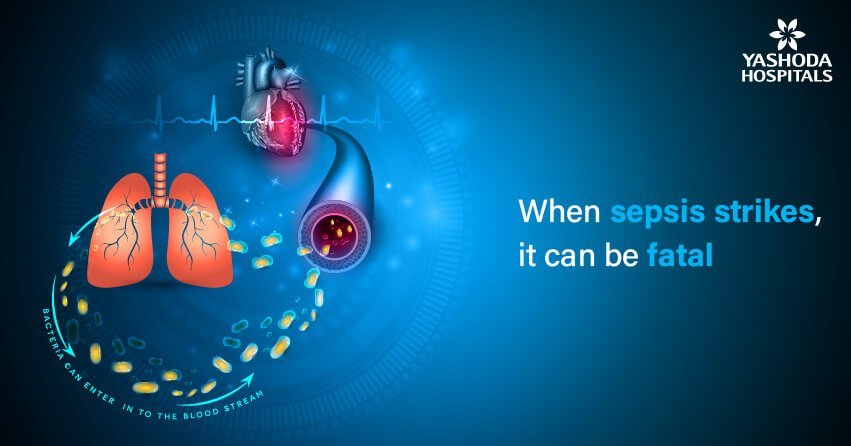 In India, 34% of people with sepsis die in the intensive care unit. Globally, sepsis is attributed to causing deaths greater than those caused by heart diseases and stroke combined. Despite these grave consequences, fewer people know about sepsis. Early detection of infection and timely treatment can save lives.
Continue reading...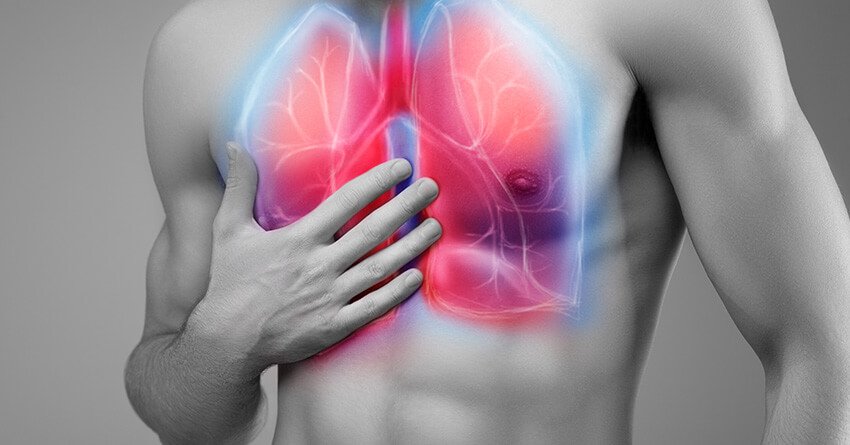 ARDS is a critical condition when there is fluid build up in the lungs  Acute Respiratory Distress Syndrome is a condition where fluid collects in the lungs preventing oxygen from reaching the rest of the organs. It is a life threatening lung condition and progresses...
Continue reading...