Health for Women on International Women's Day 2021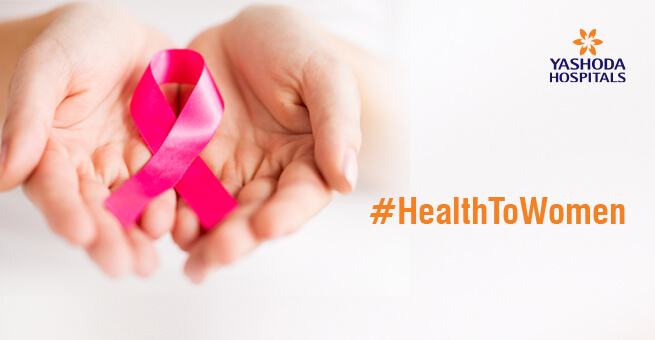 Women play a pivotal role in ensuring health for themselves, their families and thereby the nation. Health of women is considered as one of the significant segments for any country. It is the women who will bring the next generation into life. Women who look healthy, especially without a disease, may not be healthy necessarily. It is the overall physical, mental and social well being of a human and not merely the absence of a disease or infirmity.
Prevention is better than cure. Time and again the Indian Healthcare System has gone a long way, as compared to earlier to form preventive solutions for almost all types of diseases. Over the last few  years the health ministry in India has taken effective measures that have served a significant decline in the number of infectious diseases. 
Cancer In Women
Cancer is a big threat to health but it can be handled with appropriate measures. Five main types of cancer affect a woman's reproductive organs are cervical, ovarian, uterine, vaginal and vulvar. Though one must remember that risk factors are individualized and it's important to know that there are things you can do to lower your risk.  
Breast cancer is a disease in which cells in the breast grow out of control.It is the most common cancer affecting women in India. In recent years breast cancer is increasing with an alarming rate.   
Cervical cancer is a type of cancer that occurs in the cells of the cervix, the lower part of the uterus that connects to the vagina. It affects the deeper tissues of their cervix and may spread to other parts of their body.
Ovarian cancer is one of the deadliest cancers in women, in part because it is often found at late stage. There is a great deal of interest in finding a test or combination of tests that could detect ovarian cancer at an early, treatable stage. 
Vaginal cancer is a rare cancer that occurs in the vagina and  happens when cancerous cells grow in your vagina. 
Vulvar cancer is a type of cancer that occurs on the outer surface area of the female genitalia and is most commonly diagnosed in older women. It commonly forms as a lump or sore on the vulva that often causes itching.
Diagnosis and Screening tests
Regular health check ups with some cancer screening tests are important:
Mammogram- A mammogram is an X-ray of the breast.
Pap test- Cytology from cervix
CA 125 blood levels
Ultrasound of abdomen
Risk factors
General risk factors for cancer include:
Early menstrual periods
Late menopause
irregular periods, post menopausal bleeding
obesity
diabetes or high blood pressure
no children
history of infertility,
family history of cancer
Women who take estrogen-only hormone replacement
Preventions
Cancer prevention and control
Eat a proper  nutrition diet
Exercise regularly
Avoid substance addictions 
Adopt a healthy lifestyle
Get regular health checkup
Get timely Vaccinations
Avoid exposure to carcinogens
Women's health is one of the most important factors which reflects a country's position and development and compared to the statistics of other nations; directly or indirectly. Let us pledge on this Women's day to build a CANCER FREE WORLD FOR ALL WOMEN..
About Author –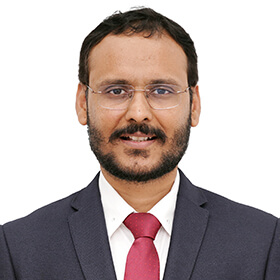 Dr. Sachin Marda
MS (General Surgery), DNB (MNAMS), Fellowship in GI and Laparoscopic Surgery, MRCS (Edinburgh, UK), MCh (Surgical Oncology), DNB (MNAMS), Fellowship in Robotic Surgery
Senior Consultant Oncologist & Robotic Surgeon (Cancer Specialist)