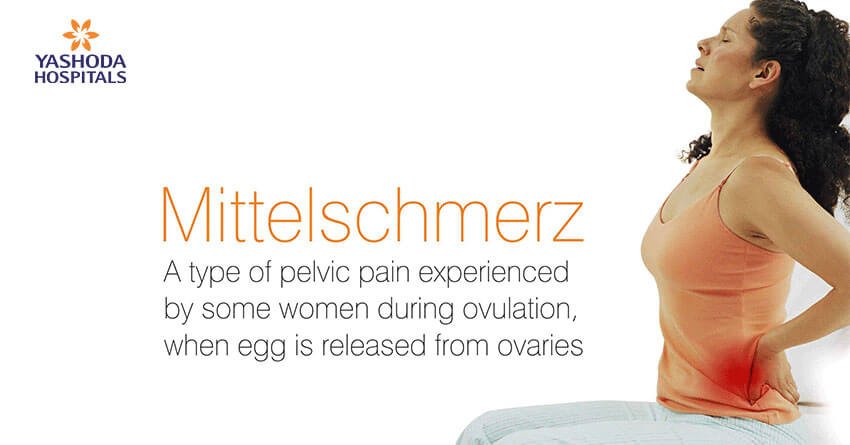 A type of pelvic pain experienced by some women during ovulation, when egg is released from ovaries Mittelschmerz is one-sided pain in the lower abdomen region. It occurs in women about 14 days before the next menstrual cycle. In most cases, Mittelschmerz may not...
Continue reading...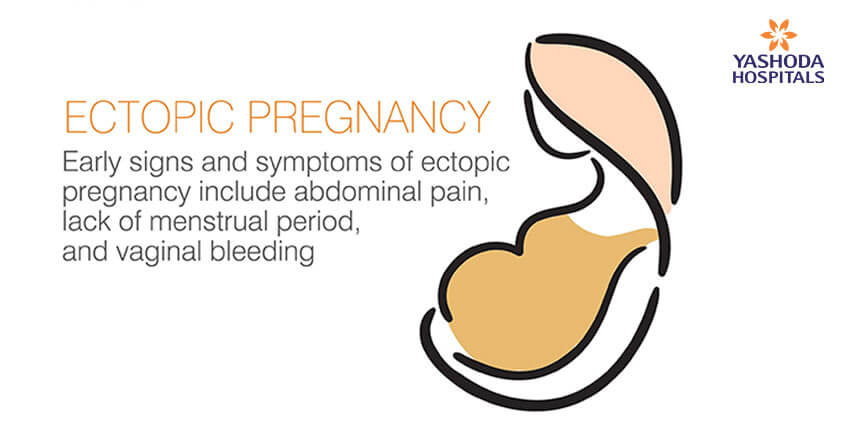 Early signs and symptoms of ectopic pregnancy include abdominal pain, lack of menstrual period, and vaginal bleeding Ectopic pregnancy is different from a normal pregnancy. In a normal pregnancy, the fertilized egg moves into the uterus to attach to the lining and...
Continue reading...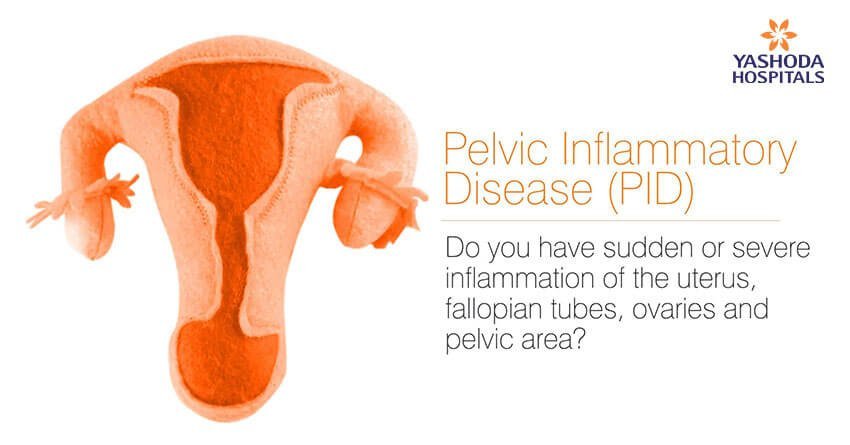 Do you have sudden or severe inflammation of the uterus, fallopian tubes, ovaries and pelvic area? Pelvic inflammatory disease (PID) affects the female reproductive organs. It is a sexually transmitted bacterium that spreads from the vagina to the uterus, fallopian...
Continue reading...