Best Mohs Micrographic Surgery Doctors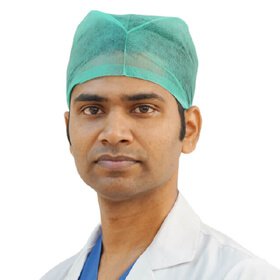 Dr. Dayakar Rao
MS, M.Ch (Surgical Oncology)
10 Years Of ExperienceConsultant Surgical Oncologist
1 awards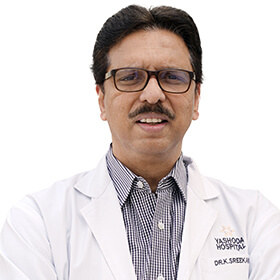 Dr. K. Sreekanth
MS, M.Ch (Surgical Oncology)
21 Years Of ExperienceSr. Consultant Surgical Oncologist
Available on Request
MON - SAT
11:00am - 6:00pm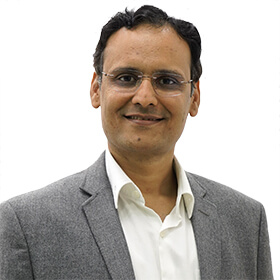 Dr. Sachin Marda
MS, DNB, MCh, DNB (General Surgery, Surgical Oncology)
15 Years Of ExperienceSr. Consultant Oncologist & Robotic Surgeon (Cancer Specialist)
11 awards
Available on Request
MON - SAT
10:00am - 5:00pm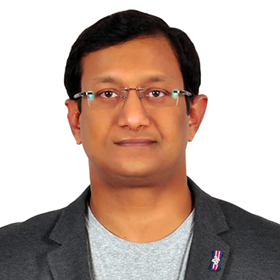 Dr. Sreekanth CN
MBBS, MS, M.ch
11 Years Of ExperienceSr. Consultant - Surgical Oncology Laparoscopic & Robotic surgery, HIPEC Surgery ( Germany)
Available on Request
MON - SAT
9:30 AM - 6:00 PM
Thursday (Not Available)
Dr. Sowmya Korukonda
MS, DNB (Surg. Onco.), FMAS
Consultant Surgical Oncologist
1 awards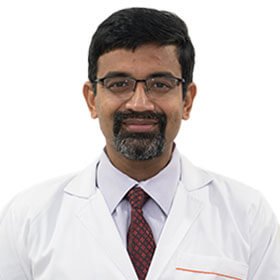 Dr. Hemanth Vudayaraju
MS(General Surgery) , M.Ch (Surgical Oncology), DNB (Surgical Oncology),
15 Years Of ExperienceDirector - Surgical Oncology & Minimal Access OncoSurgery and Robotic Surgeon
4 awards
Available on Request
MON-SAT
09:00AM - 05:PM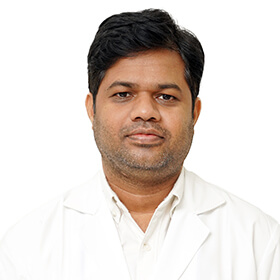 Dr. Saleem Shaik
MBBS,MS, DNB (Surgical Oncology), FMAS
5 Years Of ExperienceConsultant Surgical Oncologist
7 awards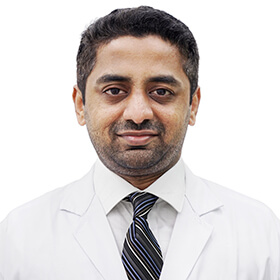 Dr. Nived Rao Balmoori
MBBS, MS General Surgery, MCh Surgical Oncology, FMAS (Minimal Access Surgery)
6 Years Of ExperienceAssociate Consultant in Surgical Oncology
Available on Request
MON - SAT
10:00 AM - 05:00 PM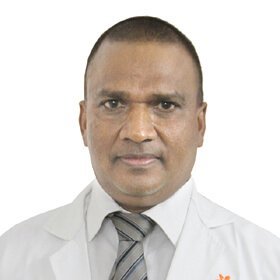 Dr. M Jagan Mohan Reddy
MD (Radiation Oncology)
26 Years Of ExperienceSr. Consultant Radiation Oncologist
1 awards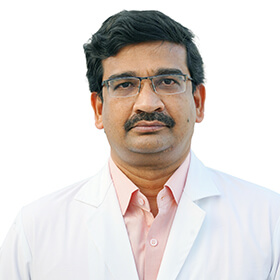 Dr. K. Kiran Kumar
MD, DNB (Radiation Therapy)
15 Years Of ExperienceConsultant Radiation Oncologist
Available on Request
MON - SAT
12:00pm - 4:00pm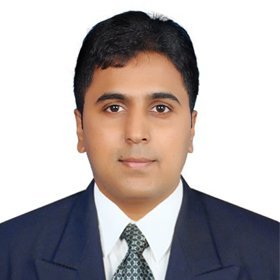 Dr. G. Bharath Chandra
MD (Radiation Oncology), ECMO
8 Years Of ExperienceConsultant Radiation Oncologist
4 awards
Available on Request
MON - SAT
10:00am - 5:00pm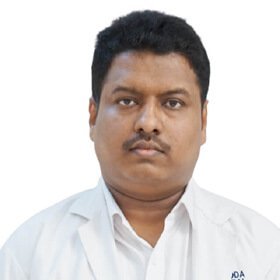 Dr. K. Syed Akram
MD (Radiation Oncology)
9 Years Of ExperienceConsultant Radiation Oncologist
3 awards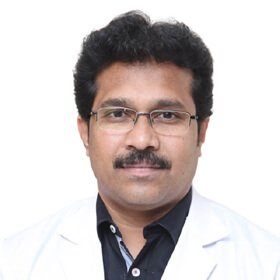 Dr. B. Ramakrishna Prasad
MD (Radiation Oncology)
16 Years Of ExperienceConsultant Radiation Oncologist
Available on Request
MON - SAT
10:00 AM - 5:00 PM
2nd Saturday (Not Available)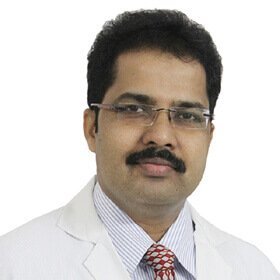 Dr. R Bala Shankar
MD (Radition Oncology)
17 Years Of ExperienceConsultant Radiation Oncologist
Available on Request
On Call Appts Only
10am - 5pm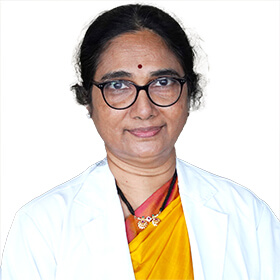 Dr. Y. Nalini
MD, DNB (Radiation Oncology)
28 Years Of ExperienceConsultant Radiation Oncologist
Available on Request
MON - SAT
11:00am - 2:00pm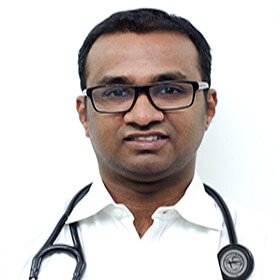 Dr. D Shiva Prasad
M.D (Radiotherapy)
Consultant Radiation Oncologist
Available on Request
MON - SAT
3:00pm - 5:00pm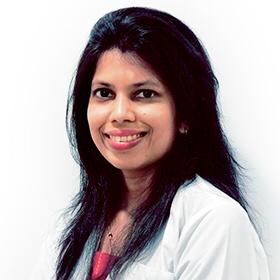 Dr. Nilaxi Khataniar
DNB (Radiation Oncology), MBBS
10 Years Of ExperienceConsultant Radiation Oncology
4 awards
Available on Request
MON - SAT
09: 00 AM - 05:00PM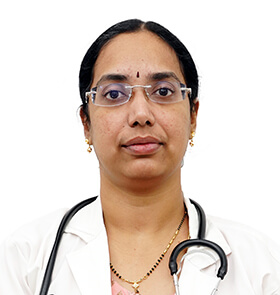 Dr. R. Nivalika
DNB Radiotherapy
9 Years Of ExperienceConsultant Radiation Oncologist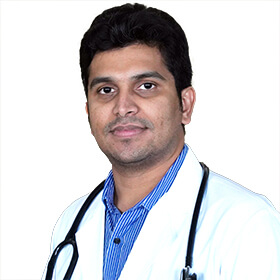 Dr. Pradeep Kumar Karumanchi
MBBS, ECFMG (USA), DNB (Radiation Oncology)
11 Years Of ExperienceConsultant - Radiation Oncology
7 awards
Available on Request
MON - SAT
10:00 AM - 05:00PM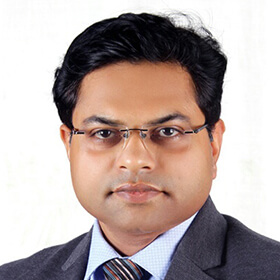 Dr. Kirti Ranjan Mohanty
MBBS, MD(Gold Medalist)
11 Years Of ExperienceConsultant Radiation Oncologist
5 awards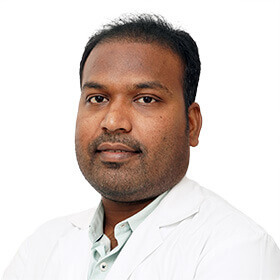 Dr. Vijay Kumar Kontham
MBBS, DNB (Radiation Oncology)
9 Years Of ExperienceConsultant Radiation Oncologist and Pain and Palliative Care Physician
2 awards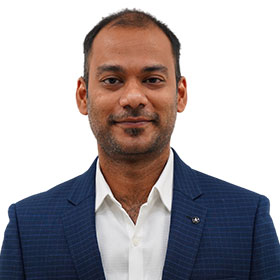 Dr.Sandeep Kumar Tula
MD, Radiation Oncology, PGIMER, (National Institutional Ranking Framework- Rank 2)
6 Years Of Experience Consultant Radiation Oncologist
Who performs Mohs micrographic surgery?
A well-trained dermatologist performs Mohs micrographic surgery.
How do I choose a Mohs surgeon?
It is always best to choose a surgeon who is board certified in dermatology and has fellowship for Mohs surgery.
Do plastic surgeons perform Mohs surgery?
Yes, a plastic surgeon performs a Mohs surgery. A plastic micrographic surgery is Mohs surgery with cosmetic reconstruction which is performed by a trained Mohs surgeon who is also a board certified plastic surgeon.
Do you need plastic surgery after Mohs surgery?
The need for plastic surgery after a Mohs surgery entirely depends on the scar that is formed and approximately 15 percent of the population who undergo Mohs surgery require subsequent reconstruction.