Advanced Thoracic Surgery Treatment in Hyderabad
Yashoda Hospitals is equipped with all the latest diagnostic and technical facilities required to perform accurate diagnostics, screening for thoracic diseases, and to perform minimally invasive thoracic procedures. We aim to deliver excellence in healthcare to thoracic patients so as to ensure their holistic and speedy recovery. We do this by keeping pace with the latest advances in surgical instrumentation technology and techniques in the field of Video-assisted Thoracoscopic Surgery (VATS), Robotic thoracic surgery, and interventional Pulmonology.
Advanced Thoracic Surgery Hospital in Hyderabad
The following facilities are available at The Institute of Minimally Invasive and Robotic Thoracic Surgery:
12- Bedded Critical Care Unit – by a Thoracic Intensivist, critical care expert & Pulmonologist
ICCU with a 1:1 nurse to patient ratio
Fluoroscopy suite
Bronchoscopy Suite
State-of-the-art Operation theatres
Karl Storz VATS unit with HD Camera
Da Vinci Si Surgical Robot
Scanlan uniportal VATS instruments
Phillips Cardiac Monitor with continuous cardiac output
Servo and GE ventilators
Phillips Echo Machine with TEE probe and 3D Echo facility
Sarns system I & 8000 Heart-Lung Machine
Sarns / Thermo Hemotherm
ECMO from Maquet
Cell Saver from Hemonitics
Nitric Oxide Ventilator from NoxBox
IABP from Data scope
MICS Instruments – Scanlan & Fellings
Health Blogs for Thoracic Surgery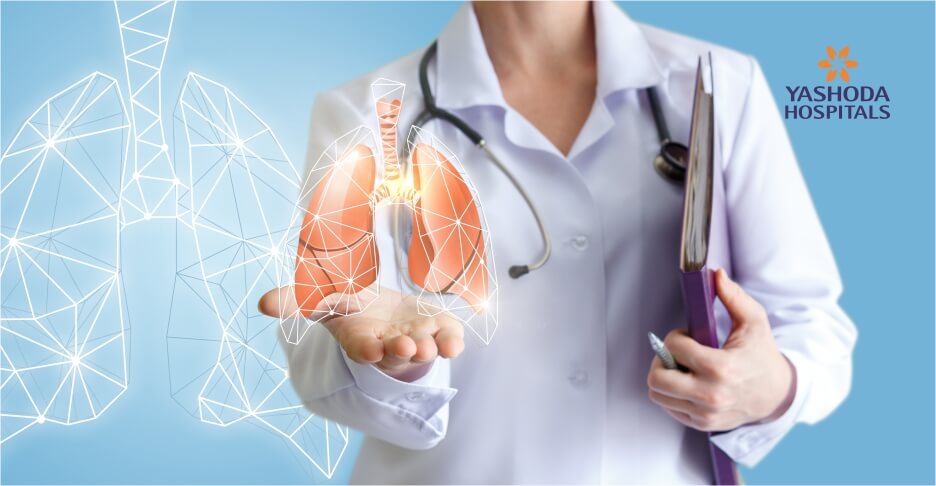 ఆపరేషన్‌ అంటే ఆందోళన వద్దు!
Dec 31, 2019 14:51
ఆపరేషన్‌ అంటే ఆందోళన పడని పేషెంటు ఉండరు. అందుకే సర్జరీ తప్పించుకోవడానికి ప్రత్యామ్నాయ మార్గాలెన్నో వెదుకుతుంటారు. శస్త్రచికిత్స తరువాత అనేక రకాల దుష్పరిణామాలు కలుగుతాయనో, కోలుకోవడానికి ఎక్కువ టైం పట్టడం వల్ల పనిదినాలు నష్టపోతామనో, నొప్పి భరించడం కష్టమనో, సర్జరీ ఫెయిలైతే ఇంతకుముందులాగా నార్మల్‌ కాలేమనో.. ఇలా రకరకాల భయాలుంటాయి.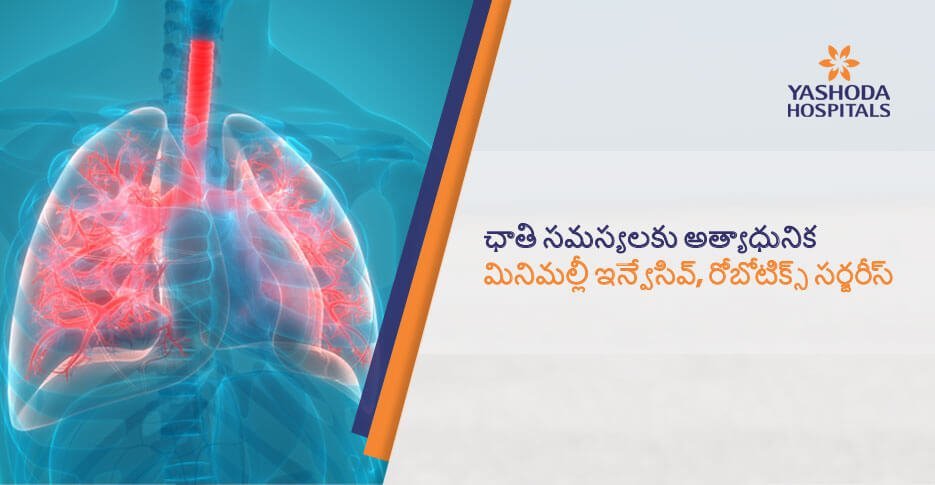 ఛాతి సమస్యలకు మినిమల్లీ ఇన్వేసివ్ రోబోటిక్స్ సర్జరీస్
Oct 03, 2019 10:17
రోబోటిక్ సర్జరీ అనగానే అది వైద్యులు స్వహస్తాలతో చేసే సర్జరీ కాదనీ, రోబోలు చేసే సర్జరీ కాబట్టి వాటి కదలికలను ఎలా నమ్మగలమనే అపోహలు అంతటా ఉంటున్నాయి. ప్రధానంగా ఇన్వేసివ్ సర్జరీలో రోబోటిక్స్ ఉపయోగం పెరిగింది.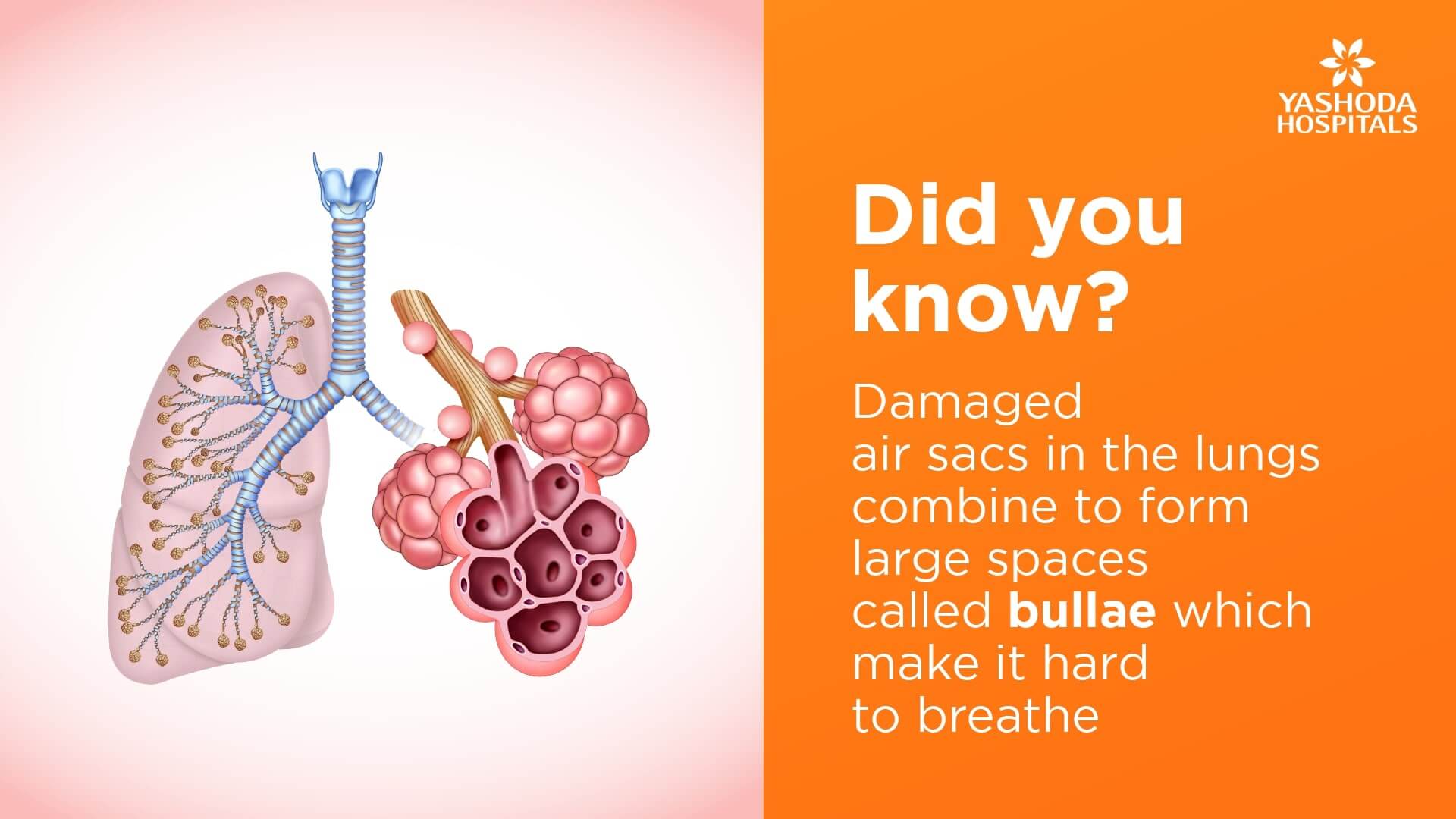 Can Air In Your Lungs Be Bad News?
Aug 21, 2019 18:36
Circulating oxygen to the lungs is good for our body. In fact, it is essential. However, some people may have large air cavities that stop the lungs from working normally. This is very bad news.