Thoracic Surgery Diseases Treatment in Hyderabad
Yashoda Hospitals has a team of leading thoracic surgeons with extensive experience in the treatment of various diseases of the chest wall, lungs, airway, and esophagus.
Thoracic Lung Cancer Surgery Hospital in Hyderabad
Lung cancer
Benign tumors of the lung
Infections of the lung:

Tuberculosis
Aspergilloma
Hydatidosis

Tumors of the thymus gland

Thymoma
Thymic hyperplasia

Chest wall tumors
Chest wall deformities
Emphysema
Tracheal stenosis
Tracheal Tumours
Pleural effusions & Empyema (fluid and pus in the chest)
Pericardial effusions (fluid around the heart)
Bullous disease of lung & Spontaneous pneumothorax
Rib osteomyelitis and rib tumors
Mediastinal tumors

Schwannoma
Teratoma
Cystic tumors

Chest reconstruction post major trauma or surgery
Diaphragm paralysis
Diaphragmatic tumors
Thymus gland tumor and enlargement in Myasthenia gravis
Chest Trauma and complications

Hemothorax
Pneumothorax
Flail chest

End-stage lung disease
Palmoplantar Hyperhidrosis (increased sweating of hands)
Refractory ventricular arrhythmias (dangerous heart rhythm)
Health Blogs for Thoracic Surgery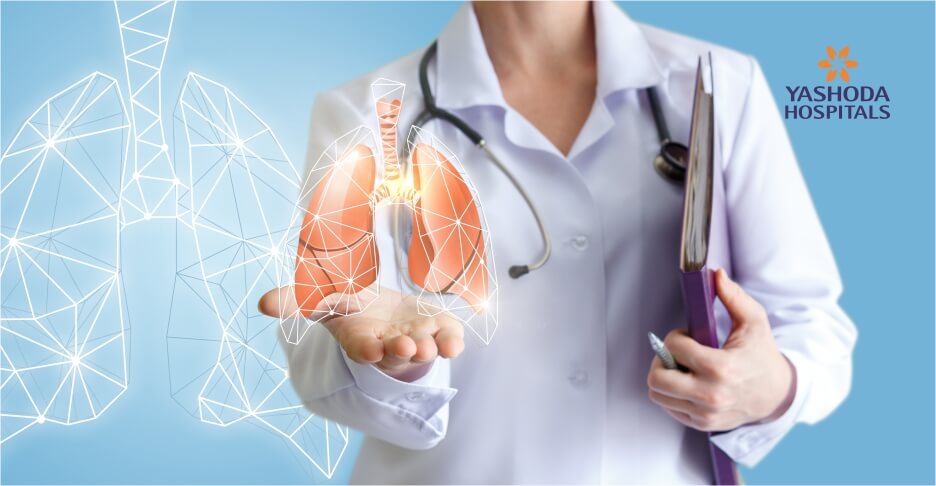 ఆపరేషన్‌ అంటే ఆందోళన వద్దు!
Dec 31, 2019 14:51
ఆపరేషన్‌ అంటే ఆందోళన పడని పేషెంటు ఉండరు. అందుకే సర్జరీ తప్పించుకోవడానికి ప్రత్యామ్నాయ మార్గాలెన్నో వెదుకుతుంటారు. శస్త్రచికిత్స తరువాత అనేక రకాల దుష్పరిణామాలు కలుగుతాయనో, కోలుకోవడానికి ఎక్కువ టైం పట్టడం వల్ల పనిదినాలు నష్టపోతామనో, నొప్పి భరించడం కష్టమనో, సర్జరీ ఫెయిలైతే ఇంతకుముందులాగా నార్మల్‌ కాలేమనో.. ఇలా రకరకాల భయాలుంటాయి.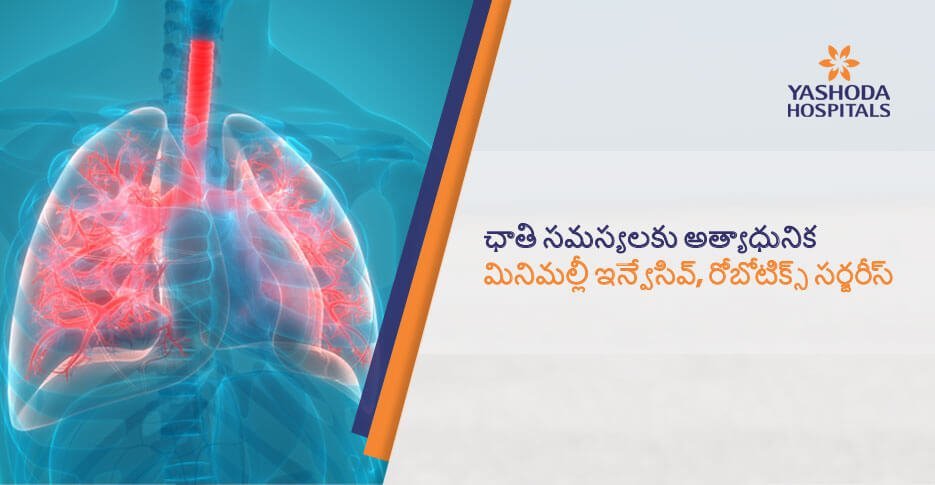 ఛాతి సమస్యలకు మినిమల్లీ ఇన్వేసివ్ రోబోటిక్స్ సర్జరీస్
Oct 03, 2019 10:17
రోబోటిక్ సర్జరీ అనగానే అది వైద్యులు స్వహస్తాలతో చేసే సర్జరీ కాదనీ, రోబోలు చేసే సర్జరీ కాబట్టి వాటి కదలికలను ఎలా నమ్మగలమనే అపోహలు అంతటా ఉంటున్నాయి. ప్రధానంగా ఇన్వేసివ్ సర్జరీలో రోబోటిక్స్ ఉపయోగం పెరిగింది.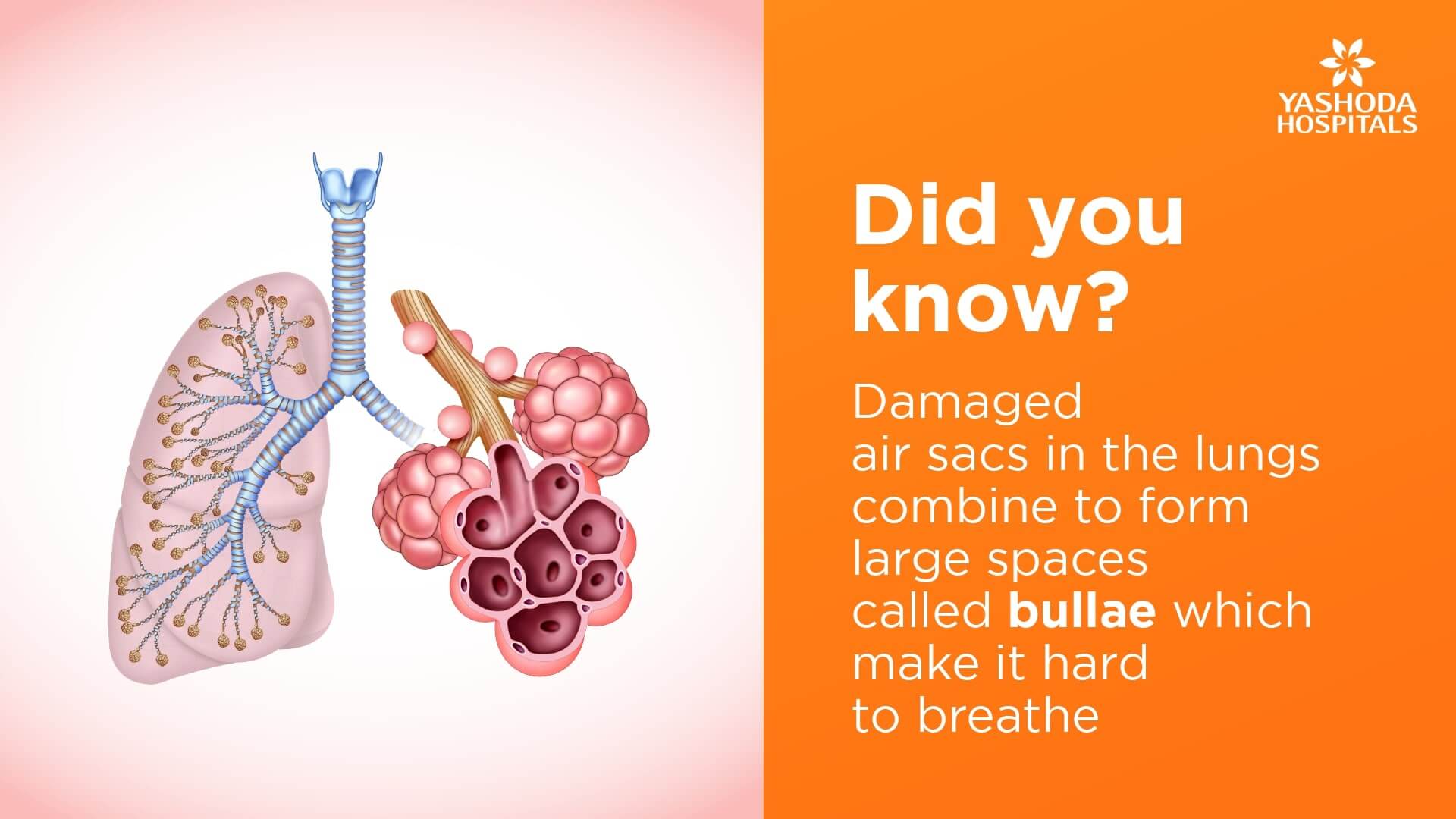 Can Air In Your Lungs Be Bad News?
Aug 21, 2019 18:36
Circulating oxygen to the lungs is good for our body. In fact, it is essential. However, some people may have large air cavities that stop the lungs from working normally. This is very bad news.