International
Patient Services
Our commitment to patients
from across the globe.

Yashoda Hospitals is committed to providing world-class treatment for patients from across the globe. With the unique combination of state-of-the-art technology, intuitive care, and clinical excellence, we are the healthcare destination for thousands of international patients in India.

Comprehensive care
On the journey to good health, we understand that it is important for you to feel at home. We plan out all aspects of your trip.

Expert doctors
Experienced specialists perform non-invasive and minimally invasive surgeries to provide the best treatment for international patients.

Cutting-edge technology
Our hospitals are equipped with advanced technology to perform a wide range of procedures and treatments.

Clinical excellence
We deliver excellence by delivering quick and efficient healthcare and through pioneering research that helps all our future.patients.
Get a free medical opinion
Choose your language
Our Centers of Excellence

We devote individualized resources to our international patients. The dedicated International Patient Services team at Yashoda Hospitals coordinates with patients from across the globe who are planning to receive treatment in India. Our personalized care for each patient's needs assures the streamlining of resources to deliver quality healthcare.
Liver transplant

BMT

Gastroenterology

Kidney transplant

Cardiology

Pulmonology

Oncology

Robotic science

Urology

Nephrology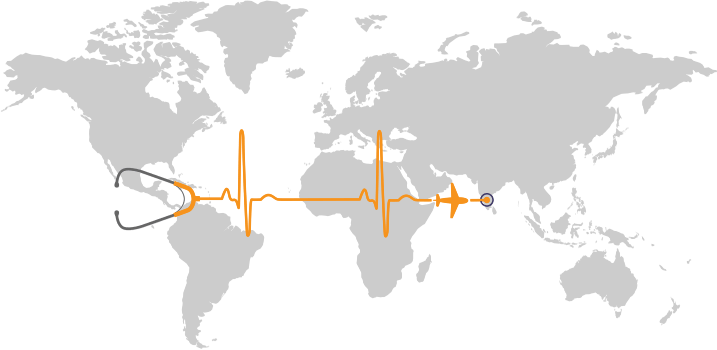 PLAN YOUR TRAVEL
We devote individualized resources to our international patients. The dedicated International Patient Services team at Yashoda Hospitals coordinates with patients from across the globe planning to receive treatment in India. Patients can reach out to the team to connect with the best doctors for a second medical opinion based on their condition. The team also helps with the provision of further details like a cost estimate for medical treatment in India, visa requirements, duration of hospital stay, etc. Our system of personalized care assures the delivery of quality healthcare for each patient. 
YOUR JOURNEY TO GOOD HEALTH

A thorough examination of medical history
When you choose Yashoda to undergo treatment, medical experts collect and carefully analyze your medical history to suggest the best course of treatment.

Pre-arrival consultation
Once your history has been evaluated, you can choose to have a consultation with doctors before arriving in India. This helps to plan out your treatment.

Visa & Travel Arrangements
Our International Patients Department will be in touch with you henceforth to provide you embassy information and help with documentation and paperwork.

Accommodation & Amenities
We will coordinate and help you plan out your flights, provide airport pick-up and drop, and find accommodation according to your needs.

Hassle-free experience
We believe in making our patients feel at home. We provide translation services and have partnered with insurance providers to improve our efficiency.

POST-DISCHARGE SERVICES
Our services are available for you at all times. Assistance will be provided post-treatment for appointments and follow-ups. Our telemedicine team will be happy to address any queries and concerns via phone or online.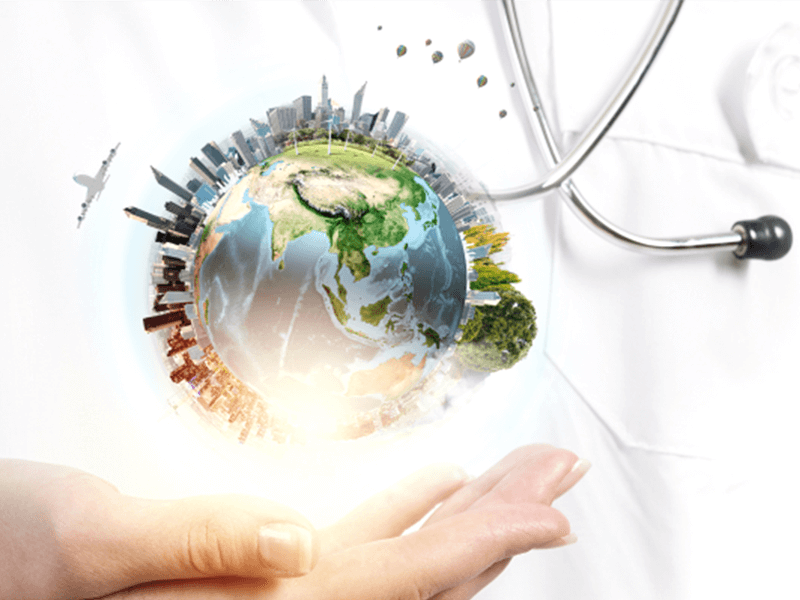 International Patient Checklist
To ensure a hassle-free journey, it is essential for medical tourists to follow certain guidelines:
Procure a valid medical visa.
Carry important medical documents like MRI reports, photos, prescriptions, etc. with you in carry-on luggage.
Get a letter of confirmation from the local doctor regarding travel fitness.
Set up a date with the hospital for the surgery or procedure.
Arrange for accommodation during the course of treatment.
Understand the medical procedure and the estimated cost of treatment.
Consider postoperative care while making travel arrangements.
Plan your finances (and insurance) for travel and medical care.
Nominate your emergency contact and caregiver.
Inform the international patient services in India if you require a translator.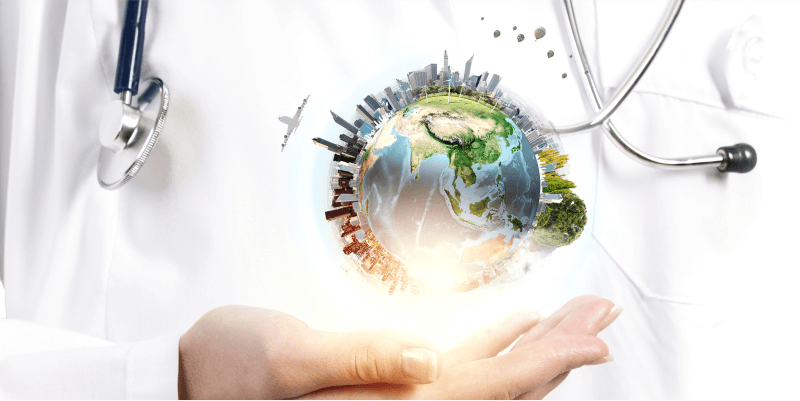 Download Brochure