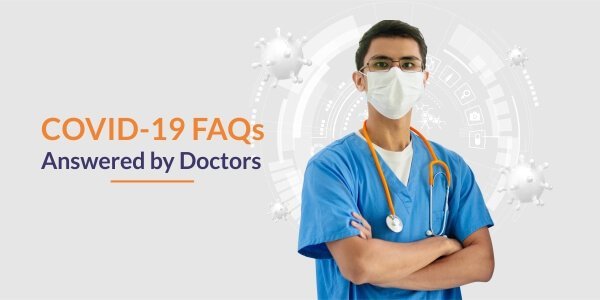 COVID-19 Frequently Asked Questions:
Whether cardiac senior citizens patients taking blood thinner as medicine can go ahead for taking a double dose of COVID vaccination?
Yes. Vaccination in senior citizens with underlying cardiac disorder taking concurrent blood thinners like aspirin and other antiplatelets may continue to take a double dose of COVID 19 vaccination. Vaccination in them is absolutely safe.
Answered by:
DR. VISWESVARAN BALASUBRAMANIAN,
Consultant Interventional Pulmonology and Sleep Medicine