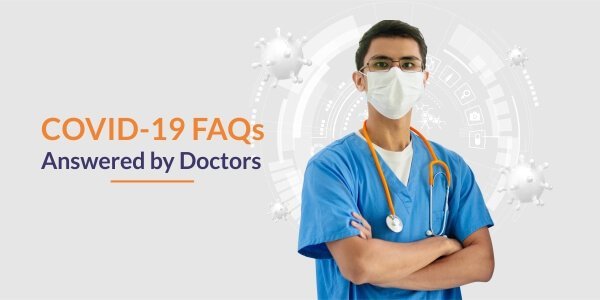 COVID-19 Frequently Asked Questions:
Is it safe to take COVID vaccine if blood sugar level is 96/188 Actually I am not diabetic due to steroid tab the post blood sugar level increased?
Yes. Deranged blood sugar levels are not a contraindication to take vaccination. Vaccination in patients with underlying diabetes is protective in preventing them from acquiring severe forms of COVID 19 infection.
Answered by:
DR. VISWESVARAN BALASUBRAMANIAN,
Consultant Interventional Pulmonology and Sleep Medicine