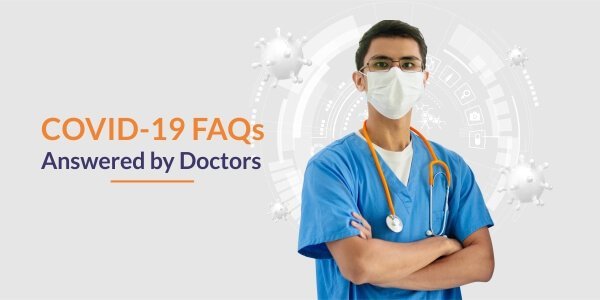 COVID-19 Frequently Asked Questions:
Is blood thinners mandatory for every COVID patient in post COVID treatment?
No. Blood thinners are indicated for COVID 19 patients in post COVID 19 treatment only when they have approved indications for extended VTE prophylaxis. The decision to use blood thinners is decided by the health care professional after assessing individual patient's risk factors including reduced mobility, bleeding risks, and feasibility.
Answered by:
DR. VISWESVARAN BALASUBRAMANIAN,
Consultant Interventional Pulmonology and Sleep Medicine