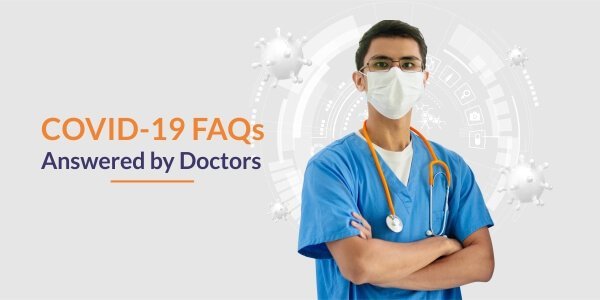 COVID-19 Frequently Asked Questions:
I got first dose of COVID as sinopharm. But due to unavoidable issue. I have to move India. so Can I take second dose of covishield?
Generally interchanging of second dose of COVID 19 vaccine with different manufacturer is currently not endorsed by guideline recommendations of India. However, improved efficacy of COVID 19 vaccination has been demonstrated by interchanging of vaccines of different types in few clinical studies.
Answered by:
DR. VISWESVARAN BALASUBRAMANIAN,
Consultant Interventional Pulmonology and Sleep Medicine