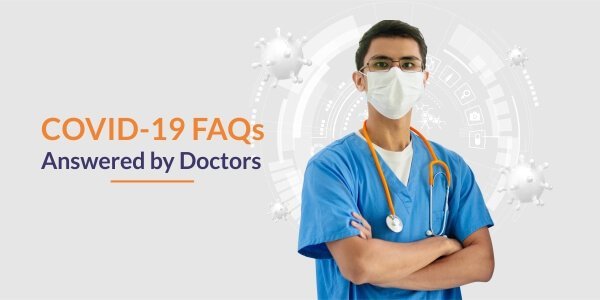 COVID-19 Frequently Asked Questions:
Can the coronavirus disease spread through feces?
Clinical reports have suggested that a proportion of patients with coronavirus disease 2019 (COVID-19) develop gastrointestinal symptoms and as high as 50 %  of patients confirmed to have COVID-19 have shown detectable SARS-CoV-2 RNA in their faecal samples. However their ability to transmit infection through faces is still unknown and researches are underway.
Answered by:
DR. VISWESVARAN BALASUBRAMANIAN,
Consultant Interventional Pulmonology and Sleep Medicine