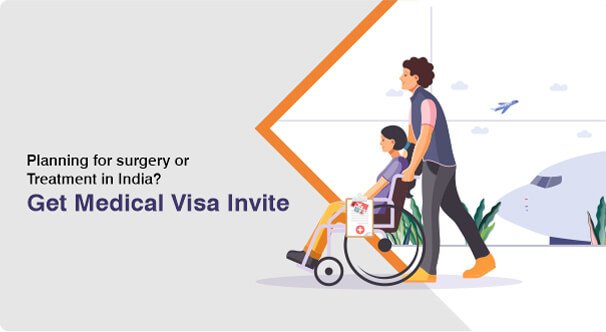 We provide you Expert Medical Opinion, Treatment Options & International Travel Assistance.
We understand how overwhelming it is when traveling to a foreign country for medical treatment, especially for complex and rare surgeries. As a healthcare destination, India is very popular considering the rise in Medical tourism wherein people choose to travel abroad to obtain medical treatment . We try to make your experience comfortable, considering your medical travel, our dedicated team of International Patient services work towards ensuring that you have personalised attention and care starting from organising your paperwork, travel arrangements, your arrival at the airport and the end to end treatment period at Yashoda Hospitals Hyderabad.
For your treatment in India, we provide world-class healthcare services at affordable costs. We strongly believe in treating all our patients with empathy and while respecting every individual and their culture once they walk through our doors.
We will Facilitate Your Journey to Good Health  from Bangladesh to India
Exclusive On ground services 
Translation services
Affordable Cost
Advanced Medical Equipment
Highly Skilled Doctors
Quality Healthcare
Continued Post Operative Care
Why Choose Yashoda Hospitals?
Integrated Clinical Excellence
Equipped with Advanced Technology
International Travel Assistance & Facilitation
Seamless On-ground Admissions Assistance
Consult our Experts for a Comprehensive Healthcare Care Plan Today.
Please Note: Depending on the severity of the disease, patient's condition and genuinity, the medical reports submitted will be evaluated by our team of experts. Our representatives from International Patient Service Team will get in touch with you for issuing the Medical Visa Letter.

Watch Bangladesh Patient Stories and Testimonial