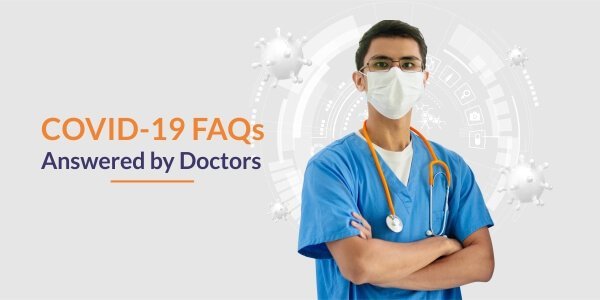 COVID-19 Frequently Asked Questions:
Which Vaccine is effective against Delta Variant?
Although the current vaccines are developed based on earlier versions of COVID19, research studies support current vaccines to be effective against the new Delta variant. People who are fully vaccinated are well protected against the severity of disease due to the Delta variant.