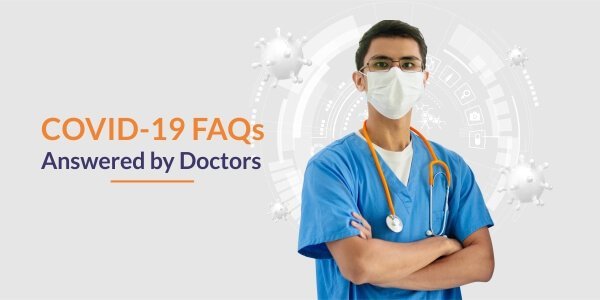 COVID-19 Frequently Asked Questions:
What are the symptoms of black fungal infection?
Mucormycosis begins to manifest as skin infection in the air pockets located behind our forehead, nose, cheekbones, and in between the eyes and teeth. It then spreads to eyes, lungs and can even spread to the brain. It leads to blackening or discoloration over the nose, blurred or double vision, chest pain, breathing difficulties and coughing of blood.