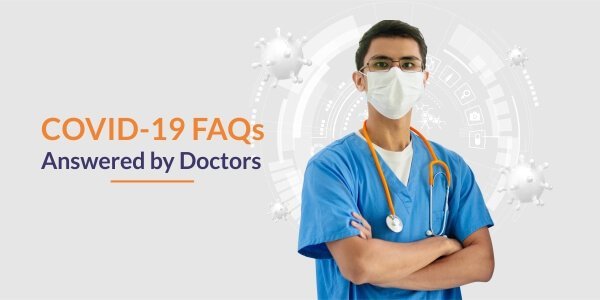 COVID-19 Frequently Asked Questions:
Pfizer Vaccine against Delta Variant?
As per studies, the Pfizer vaccine is proven to be 88% effective against the delta variant two weeks after the second vaccination. Although effectiveness is 33% after a single dose of Pfizer. it is important to complete a two-dose regimen of vaccination.