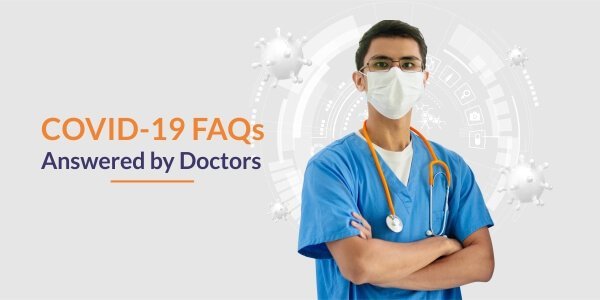 COVID-19 Frequently Asked Questions:
If you are pregnant What are the symptoms?
Call your doctor if you develop a fever during pregnancy. Symptoms of COVID-19 in pregnant women are similar to Non-pregnant woman including cough, fever, shortness of breath and fatigue as common symptoms. Any underlying medical conditions or other factors including age can potentially increase the risk of developing a serious illness. Contact your doctor immediately if you have any COVID-19 symptoms.