Top 3 Nephrology Health Care Hospitals in Hyderabad, India with Advanced Quality Care
Nephrology Hospital in Hyderabad
Institute of Nephrology at Yashoda Hospitals specializes in latest diagnostic, preventive and treatment approaches for all kidney diseases and related disorders. Every year, the institute sees over 1000 patients with kidney diseases namely acute kidney injury, glomerulonephritis, vasculitis, electrolyte and acid-base disorders, hypertension, genetic kidney diseases, kidney stone disease, chronic kidney disease (CKD), peritoneal dialysis and bone disorders related to kidney disease.


1.2 Million Patients Treated Annually


Yashoda Group of Hospitals, Hyderabad, India has been delivering excellence in healthcare for the last three decades. Our highly experienced personnel are well equipped with advanced technology to treat patients and adhere to international standards for all facilities and perform advanced treatment and procedures. Thus, we are trusted by patients pan-India and globally.
For our international patients, care goes beyond their hospital visit. Our International Patients Services Team addresses concerns regarding visa and travel arrangements, hotel bookings, provision of translators, and international insurance coverage, ensuring a smooth stay conducive to good health.
Patient Testimonials For Nephrology
Treatment For:Kidney Transplant
Patient Location:Myanmar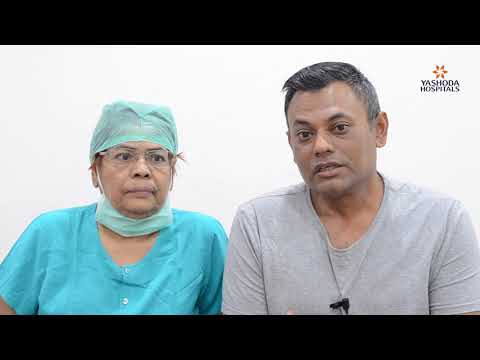 The great support system at Yashoda Hospitals really helped me while being
Treatment For:Kidney Transplant
Treated By:Dr. Sananda Bag
Patient Location:Uzbekistan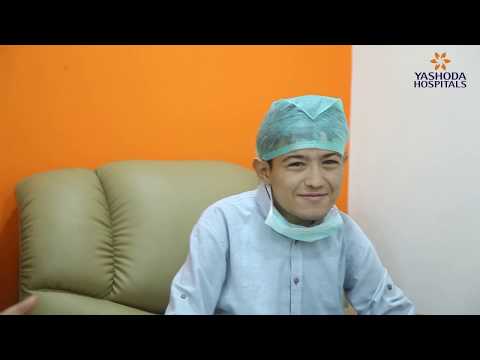 Renal transplant with bilateral ureteronephrectomy done successfully by best
Health Blogs for Nephrology
Kidney stone removal | Minimally invasive surgery
Watch this animated video for all the information related to causes, symptoms, diagnosis, treatment and procedures for removal of kidney stones.
కిడ్నీలలో రాళ్లు ఎలా ఏర్పడతాయి?
కిడ్నీలో రాళ్లు(Kidney Stones) అనేవి చాలా సాధారణ సమస్య. మూత్రపిండాలు మలినాలను బయటికి పంపలేనపుడు ఈ రాళ్లు అనేవి తయారుఅవుతాయి
Safety Tips for Immunocompromised Kidney Patients amidst the COVID-19 pandemic
Watch the discussion on 'Safety Tips for Immunocompromised Kidney Patients amidst the COVID-19 pandemic' by Dr. Sashi Kiran. A, Consultant - Nephrologist from Yashoda Hospitals.
Learn About Kidney Transplant Surgery
The procedure wherein the healthy kidney from the donor is placed into the recipient whose kidneys have failed to function
Managing Kidney Diseases Amidst the COVID-19 Pandemic
Managing Kidney diseases amidst the COVID-19 pandemic' by Dr. Urmila Anandh, Consultant Nephrologist
Yashoda Hospitals
Secunderabad
Alexander Road, Secunderabad, Hyderabad – 500003
Yashoda Hospitals
Somajiguda
Rajbhavan Road, Somajiguda, Hyderabad – 500082
Yashoda Hospitals
Malakpet
Nalgonda X Roads, Malakpet, Hyderabad – 500036
Top Speciality Wise Health Care Hospitals in Hyderabad