Best Cataract Surgery Doctors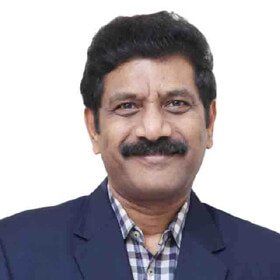 Dr. Narahari Y
MBBS, MS
31 Years Of ExperienceConsultant Eye Surgeon
2 awards
Available on Request
MON - SAT
10:00am - 2:00pm
Locations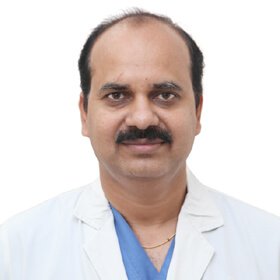 Dr. C. Karunakar Reddy
MBBS, MS, FICO (Madurai)
21 Years Of ExperienceConsultant Eye Surgeon
Available on Request
MON - SAT
12pm - 3pm
Locations
How do I choose a doctor for cataract surgery?
The essential tips to consider while choosing the best eye specialist for your cataract surgery:
Credentials of the Eye Specialist. The eye surgeon you choose should be certified in Ophthalmology. 

Read Authentic Online Reviews. 

Referrals.

Consultation.

The reputation of the hospital.
What is the latest in cataract surgery?
Laser cataract surgery, or Refractive Laser-Assisted Cataract Surgery (ReLACS), is the latest option that uses more recent technology instead of ultrasound energy. A special laser is used to break up the existing cataract and this laser uses less energy than ultrasound, which can reduce the risk of complications.
Are there different types of cataract surgeries?
The different type of cataract surgeries are:
Phacoemulsification, or phaco. A small incision is made on the side of the cornea, the clear, dome-shaped surface that covers the front of the eye. …

Extracapsular surgery. Your doctor makes a longer incision on the side of the cornea and removes the cloudy core of the lens in one piece.