Best
Blepharoplasty

Doctors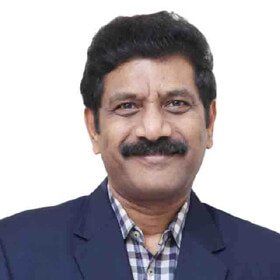 Dr. Narahari Y
MBBS, MS
31 Years Of ExperienceConsultant Eye Surgeon
2 awards
Available on Request
MON - SAT
10:00am - 2:00pm
Locations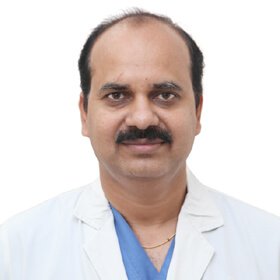 Dr. C. Karunakar Reddy
MBBS, MS, FICO (Madurai)
21 Years Of ExperienceConsultant Eye Surgeon
Available on Request
MON - SAT
12pm - 3pm
Locations
How long does a blepharoplasty last?
A blepharoplasty for an upper lid lasts for about 5-7 years and 20 years for a lower eyelid.
How many times can you get blepharoplasty?
A blepharoplasty is a surgical repair or reconstruction of an eyelid and as the lower lid lasts longer it is not required for a lower eyelid but a forehead lift is recommended if the upper eyelid sag again.
Will blepharoplasty get rid of wrinkles?
When the excess fat and tissue is removed, the skin beneath the eye appears smoother and tighter, eliminating wrinkles and creases that may have formed as a result of loose skin or under eye bags but it does not treat the other common eye wrinkle.
Do I need a brow lift or blepharoplasty?
The appearance of a saggy upper eyelid is due to a combination of not only inherent excess skin, but also descent of the eyebrow, compacting the upper lid space. In such cases, a brow lift is recommended rather than a blepharoplasty.