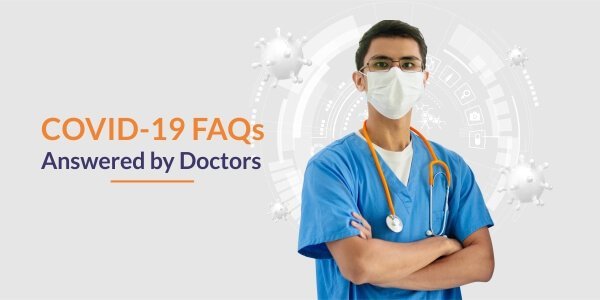 COVID-19 Frequently Asked Questions:
What is the name of Russia's first COVID-19 vaccine?
Sputnik V is a virus vector vaccine, consists of an engineered virus without the ability to replicate or multiply, which when injected into the human body, triggers an immune response. Regimen comprises two doses to be administered 28 days apart.