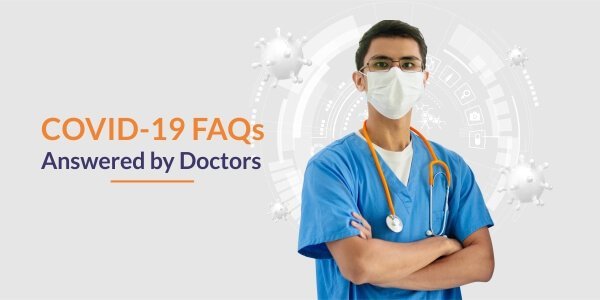 Mucormycosis(Black Fungus) Frequently Asked Questions:
What can be done to prevent mucormycosis?
Patients should monitor their blood sugar levels and control them. Also, use the steroid judiciously. Although this disease can't spread from one human touch the other, I urge you to use clean, sterile water in humidifiers during oxygen therapy.
Also, do not consider all cases of blocked nose to be bacterial sinusitis, especially in the context of immunosuppressors and/or Covid-19 patients on immuno-modulators. Seek aggressive investigations, as appropriate for detecting fungal etiology.