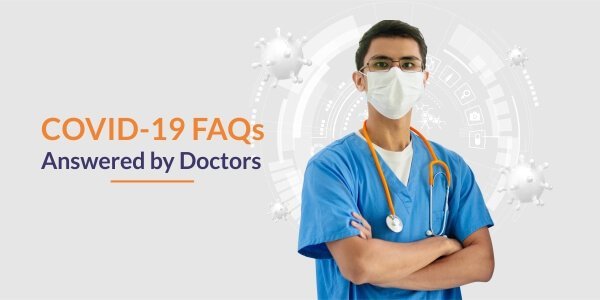 Mucormycosis(Black Fungus) Frequently Asked Questions:
What are the early signs and symptoms of Black Fungus?
The early signs and symptoms for Mucormycosis disease are like this: 
One-sided severe headache, facial swelling and pain behind the eye.
Nasal stuffiness, congestion,  discharge or occasional bleeding.
Eyes swelling, inability to open eyes, redness of eyes, double vision, loss of vision etc.
Ulceration or Blackish discolouration of the roof of the mouth (palate).
The disease quickly progresses to the brain causing drowsiness, facial paralysis, numbness of the face,  stroke, one side paralysis and even death.
COVID-19 positive patients of all ages are at high risk, especially the patients with a history of prolonged steroid usages, Diabetics, immunosuppressants etc.