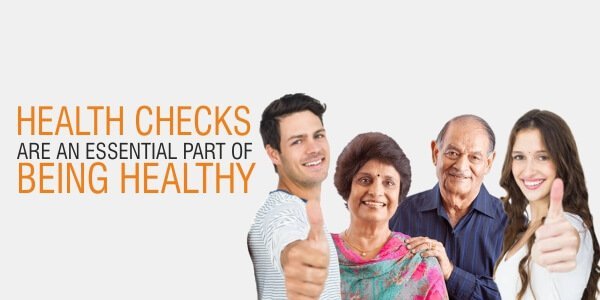 Special Health Package for IT Associates & their Dependents
HEALTH CHECKS ARE AN ESSENTIAL PART OF BEING HEALTHY
Health checks will help you stay healthy and pick up early warning signs of disease or illness.
Exclusively for IT Associates & their Dependents
Special Health Package Rs 11,500/-  Rs 2500/- (Per head)
The package consists of following investigations
Complete Blood Picture: Haemoglobin, PCV, RBC, MCHC, MCV, MCH, Total WBC, Diff. Count, Platelet Count, Peripheral Smear & ESR.
Diabetic Profile: Fasting Blood Sugar & Post Lunch Blood Sugar.
Cardiac Profile: Lipid Profile (Total Cholesterol, HDL Cholesterol, LDL Cholesterol, VLDL Cholesterol, Triglycerides, Cardiac Risk Ratio) ECG & 2D Echo.
Kidney Profile: Serum Creatinine, Blood Urea ,Uric Acid and Complete Urine Examination.
Radiology Investigations: Chest X-ray & Ultrasound Scan for whole Abdomen & Pelvis.
Eye Check-up by ophthalmologist.
Special Tests for Men: Liver Function Tests (Total Bilirubin, Direct Bilirubin, Indirect Bilirubin, Alkaline, Phosphate, SGOT, SGPT, Total Protein, Albumin, Globulin ratio).
Special Tests for Women: Pap smear Study, Thyroid Profile and Serum Calcium.
Review of Reports & Consultation by:
General Physician
Cardiologist (if required)
Ophthalmologist
Gynecologist