How to Keep Your Heart Healthy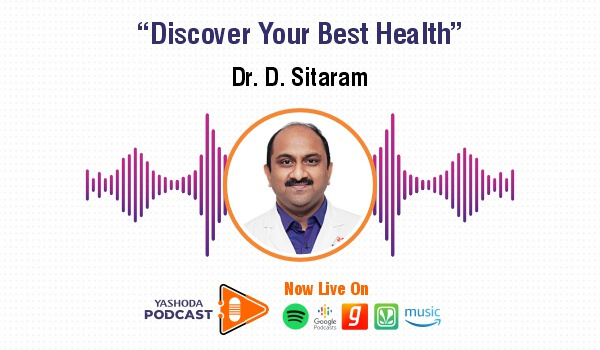 A common cardiac disorder called coronary artery disease affects the main blood arteries that nourish the heart muscle. Coronary artery disease is typically brought on by cholesterol buildup (plaques) in the heart arteries. Atherosclerosis is the accumulation of these plaques. Reduced blood flow to the heart and other body organs is a result of atherosclerosis. It may result in a heart attack, angina, or a stroke.
Men and women may experience different symptoms of coronary artery disease. For instance, chest pain is more common among men. Along with chest discomforts, women are more prone to experience other symptoms such severe exhaustion, nausea, and shortness of breath.
It's possible that coronary artery disease won't be discovered until after a heart attack, angina, stroke, or heart failure. It's crucial to keep an eye out for heart symptoms and talk to your doctor if you have any concerns. Regular health examinations can potentially detect heart (cardiovascular) illness early.
Join Yashoda Health Podcast with Dr. D. Sitaram and learn more about "How to keep your heart healthy"