Flu outbreak: The challenges of managing the flu outbreak in India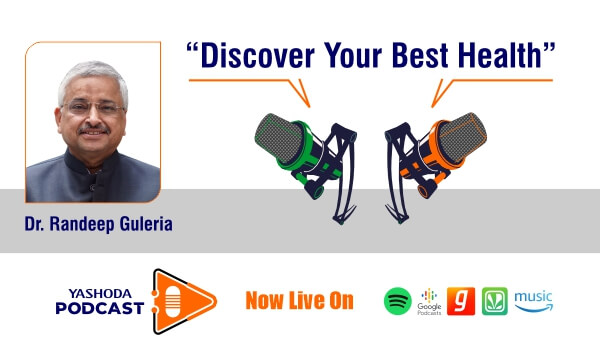 India has been hit by a rapid increase in cases of the flu in recent times. This outbreak serves as a warning that we must continue to be cautious in our endeavors to safeguard ourselves and our society from infectious illnesses. 
Complying with public health protocols, like wearing face masks, maintaining physical distance, and frequently washing our hands, is critical. Furthermore, obtaining a flu vaccine can help prevent the spread of the ailment and safeguard the most susceptible individuals. What other steps can we take to priorities our well-being during this flu season? Let us learn from the experts.
Join our Yashoda Health podcast episode with Dr. Randeep Guleria, Chairman, Institute of Internal Medicine Respiratory & Sleep Medicine Director Medical Education, Medanta (Global Health Limited) Ex-Director, AIIMS Delhi President, All India Institute of Medical Sciences, Bilaspur