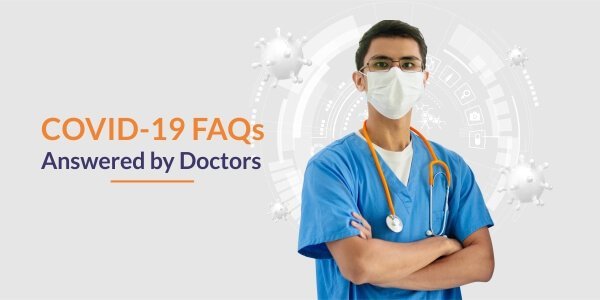 COVID-19 Frequently Asked Questions:
I am suffering from high blood pressure and thyroid problems and having medicines regularly so is it possible to take COVID-19 vaccines for me?
There is no evidence to prove COVID-19 vaccines are unsafe for individuals with high BP and thyroid conditions. It is fairly safe to take the vaccine.