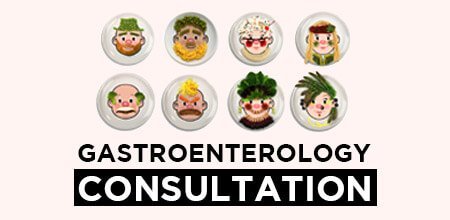 Gastroenterology Consultation
29th August, 2019
A High number of people suffer from stomach disorders because of stressful modern lifestyles and erratic eating patterns.

Neglecting the early signs of digestive problems may lead to complications
Timely consultation is key to prevention, detection and successful treatment.
Date:
29th August, 2019
3.00 pm – 5.00 pm
Place:

Infosys – Gachibowli
You can consult for:
Gas problem
Acidity
Bloating
Stomach Ache
Belching
Vomiting
Diarrhea
TB of Stomach & Intestine
Ulcer Disease
Difficulty Swallowing Food
Heart Burn
Jaundice
Hepatitis B & C
Alcoholic Problems
Piles
*For any further investigation you may avail 30% discount at any of our 3 units (Secunderabad, Somajiguda, Malakpet).