Yashoda Foundation organizes Donation Drive 2019 to extend the twin cities' support in aiding and nurturing the vulnerable community. Young or old, ill or healthy, men or women, there will be somebody who is not prepared for this winter. Warm winter wear and blankets can go a long way in helping them.
To ensure the holistic provision of support, we also aim to collect storybooks and toys this year in order to nurture the dreams of the young and old alike. All contributions go to orphanages, slums, NGOs, and old-age homes.
Be a helping hand and contribute to the donation box installed at the nearest Yashoda Hospitals.
A team of volunteers at Yashoda Foundation has been identified and will execute the distribution across the city, ensuring that your donations reach the people who need them the most. The donations will go to orphanages, old-age homes, NGOs, and slum areas. During the first annual donation drive, clothes and blankets were distributed at Bala Thejasu, Arunodhaya Trust, Maruthi Old Age Home, Future Foundation, Gandhi Hospital, etc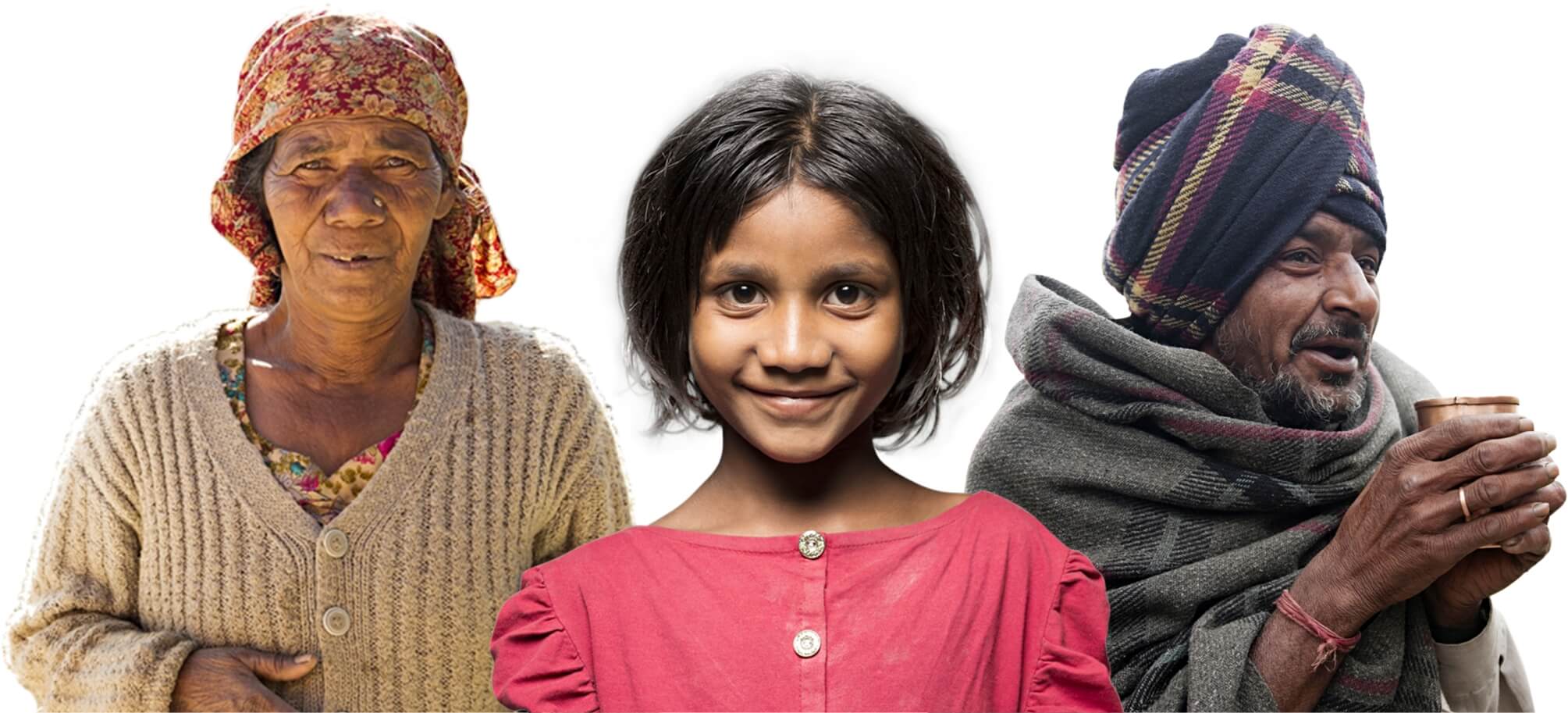 With the hope of helping out more people in need, we aim to collect at least 6,000 kilos of goods this year. We request your cooperation to achieve the purpose. Joining the initiative is simple:
Look out for donation boxes in Yashoda Hospitals, corporate offices, schools, residential communities, and malls.
Ensure that your donations, whether old or new, are in good shape and show how much you care and love.
Please ensure that the items are in good, clean, and usable condition.
Toys
Storybooks
Regular clothing
Winter clothing
Blankets
Toys

Storybooks

Regular clothing

Winter clothing

Blankets
Our Collection Centers
Yashoda Hospitals, Somajiguda
Rajbhavan Road, Somajiguda, Hyderabad – 500082
Yashoda Hospitals, Secunderabad
Alexander Road, Secunderabad, Hyderabad – 500003
Yashoda Hospitals, Malakpet
Nalgonda X Roads, Malakpet, Hyderabad – 500036
In 2018, Yashoda Foundation, organized the 1st annual donation drive, 'Gift of Warmth', to aid the underprivileged in surviving through the winter. We collected over 4 tonnes of clothes and blankets which were distributed at 27 centers across the twin cities. This year, we hope to reach out to a larger number of people who need our support.
Cloth Donation Drive – 2018
Partnership with reputed organizations
During the previous drive, we partnered with organizations such as Infosys, Genpact, Mylan, and Cognizant. Donation boxes were placed in all units of Yashoda Hospitals and within the office premises of our corporate partners. The response to the initiative was overwhelming! Together, we collected over 4,000 kilos of clothes and blankets. These were then donated to orphanages, NGOs, old-age homes, and slums.