Best Trauma Surgery Doctors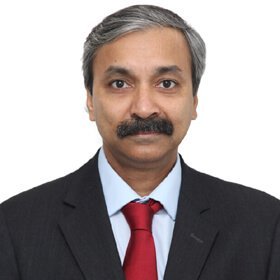 Dr. Jaydip Ray Chaudhuri
MBBS, MD, DM (NIMHANS), MNAMS, FEBN, MRCP (Neurology-U.K)
Consultant Neuro Physician
Available on Request
MON - FRI
10:00am - 04:00pm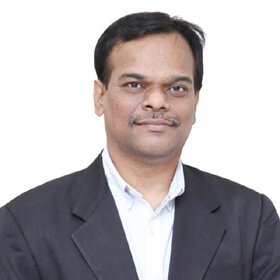 Dr. R. N. Komal Kumar
DM, Fellowship in stroke and Neurosonology
Consultant Neurologist & Head Cerebrovascular Unit
1 awards
Available on Request
MON - SAT
11:00 AM - 8:00 PM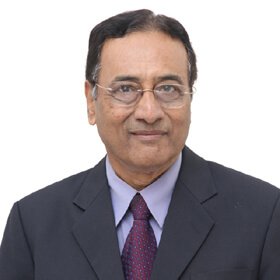 Dr. K. Krishna Reddy
MD, DM (Neurology)
37 Years Of ExperienceConsultant Neurologist
Available on Request
MON - SAT
10:00 AM - 02:00 PM & 06:00 PM - 08:00 PM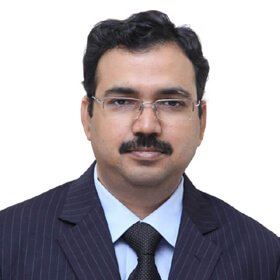 Dr. Vikas Agarwal
MD, DM (AIIMS)
Sr. Consultant Neurologist
Available on Request
MON - SAT
10:00am - 05:00pm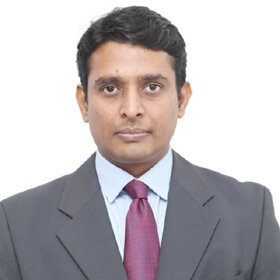 Dr. Raja Sekhar Reddy G
MD, DM (Neurology)
15 Years Of ExperienceConsultant Neurologist
2 awards
Available on Request
MON - SAT
9:00am - 04:00pm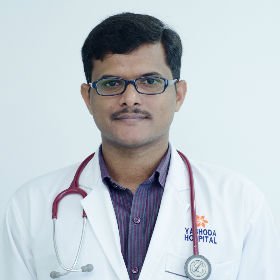 Dr. N Chakdradhar Reddy
MBBS, DM (Neurology)
3 Years Of ExperienceConsultant Neurologist
Available on Request
MON - SAT
9:00am - 7:00pm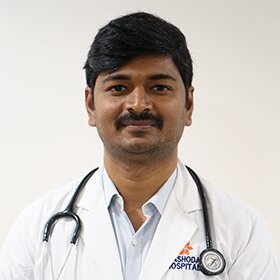 Dr. Kandraju Sai Satish
MD, DM (Neurology), PDF in Epilepsy
20 Years Of ExperienceConsultant Neurologist & Epileptologist
Available on Request
MON - SAT
9:00am -05:00pm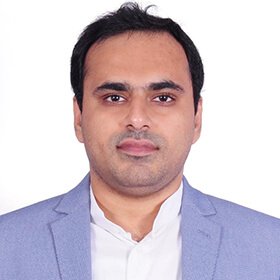 Dr. Shivaram Rao K
M.B.B.S, MD, DM (Neurology)
9 Years Of ExperienceConsultant Neuro Physician
Available on Request
MON-SAT
10.00am - 04.00pm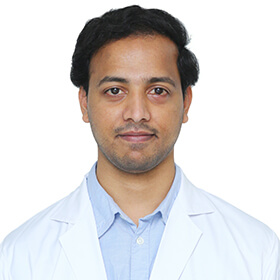 Dr. Pavan Kumar Katragadda
DM Neurology (NIMHANS)
Consultant Neurologist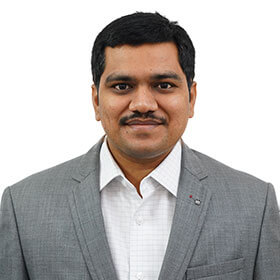 Dr. Bharath Kumar Surisetti
MBBS (Telangana), MD Pediatrics (Hyderabad), DM Neurology (Hyderabad), PDF Movement Disorder ( Bangalore)
6 Years Of ExperienceConsultant Neurologist
2 awards
Available on Request
MON - SAT
10:00 AM - 5:00 PM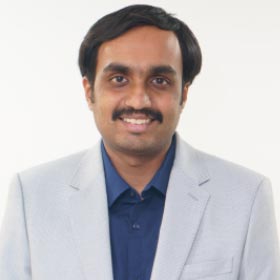 Dr. Varun Reddy Gundluru
MD (Manipal), DM Neurology (AIIMS, New Delhi)
10 Years Of ExperienceConsultant Neurologist
Available on Request
MON -SAT
09:00am -05:00pm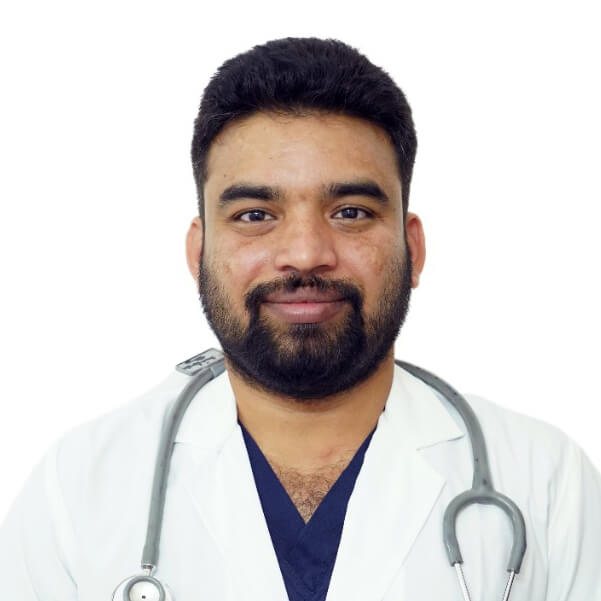 Dr. Laxmikanth Jella
MBBS, DNB (Radio-Diagnosis), D.M.
3 Years Of ExperienceConsultant Interventional & Neuroradiologist
2 awards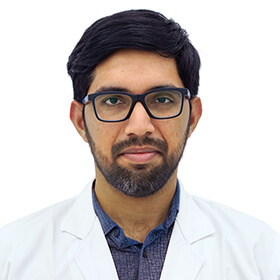 Dr. Mohan Krishna Narasimha Kumar Jonnalagadda
MBBS, MD (Internal Medicine), DM (Neurology)
5 Years Of ExperienceConsultant Neurologist
6 awards
Available on Request
MON - SAT
09:00 AM - 05:00 PM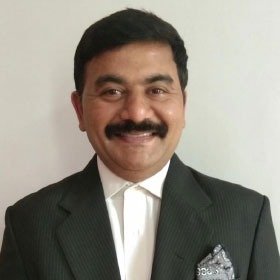 Dr. Emani Srikanth Reddy
DM ( Neurology)
22 Years Of ExperienceSenior consultant Neurologist
4 awards
Available on Request
MON - SAT
11:00am -05:00pm
What is a trauma surgeon called?
A trauma surgeon is also called a critical care and acute care surgeon.
What kind of surgeries do trauma surgeons do?
Trauma surgeons treat bone fractures, cuts, internal injuries, burns and shock cases. They also perform surgery to repair blunt- force injuries.
How long does trauma surgery take?
A trauma surgery can take upto 1 – 2 hours.
Is trauma surgery a specialty?
Trauma surgery is a surgical speciality that utilizes both operative and non operative management to treat traumatic injuries, typically in an acute setting.
What do you call a trauma doctor?
A trauma doctor is called a trauma surgeon and is also called as emergency medical specialists.