Best
Radiosurgery

Doctors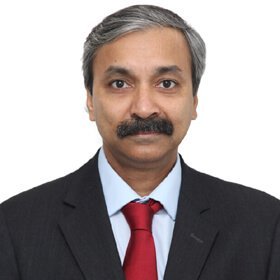 Dr. Jaydip Ray Chaudhuri
MBBS, MD, DM (NIMHANS), MNAMS, FEBN, MRCP (Neurology-U.K)
Consultant Neuro Physician
Available on Request
MON - FRI
10:00am - 04:00pm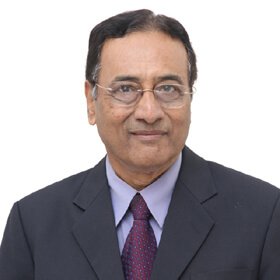 Dr. K. Krishna Reddy
MD, DM (Neurology)
37 Years Of ExperienceConsultant Neurologist
Available on Request
MON - SAT
10:00 AM - 02:00 PM & 06:00 PM - 08:00 PM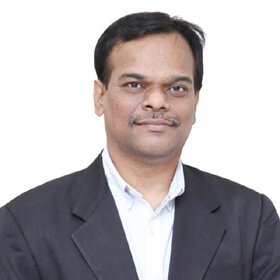 Dr. R. N. Komal Kumar
DM, Fellowship in stroke and Neurosonology
Consultant Neurologist & Head Cerebrovascular Unit
1 awards
Available on Request
MON - SAT
11:00 AM - 8:00 PM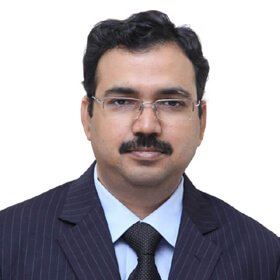 Dr. Vikas Agarwal
MD, DM (AIIMS)
Sr. Consultant Neurologist
Available on Request
MON - SAT
10:00am - 05:00pm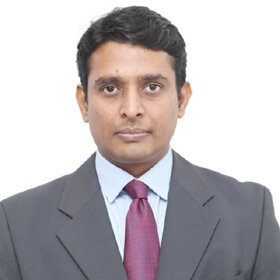 Dr. Raja Sekhar Reddy G
MD, DM (Neurology)
15 Years Of ExperienceConsultant Neurologist
2 awards
Available on Request
MON - SAT
9:00am - 04:00pm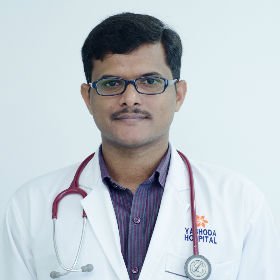 Dr. N Chakdradhar Reddy
MBBS, DM (Neurology)
3 Years Of ExperienceConsultant Neurologist
Available on Request
MON - SAT
9:00am - 7:00pm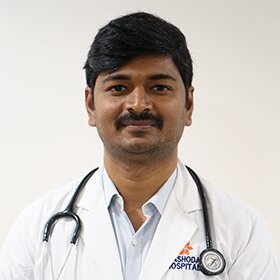 Dr. Kandraju Sai Satish
MD, DM (Neurology), PDF in Epilepsy
20 Years Of ExperienceConsultant Neurologist & Epileptologist
Available on Request
MON - SAT
9:00am -05:00pm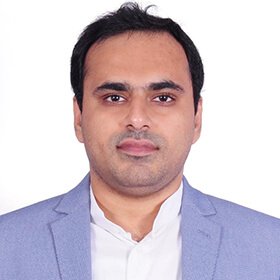 Dr. Shivaram Rao K
M.B.B.S, MD, DM (Neurology)
9 Years Of ExperienceConsultant Neuro Physician
Available on Request
MON-SAT
10.00am - 04.00pm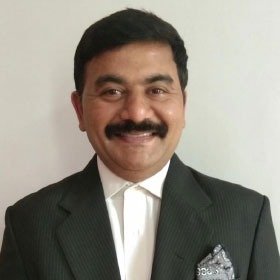 Dr. Emani Srikanth Reddy
DM ( Neurology)
22 Years Of ExperienceSenior consultant Neurologist
4 awards
Available on Request
MON - SAT
11:00am -05:00pm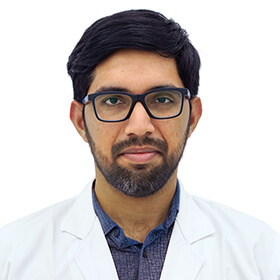 Dr. Mohan Krishna Narasimha Kumar Jonnalagadda
MBBS, MD (Internal Medicine), DM (Neurology)
5 Years Of ExperienceConsultant Neurologist
6 awards
Available on Request
MON - SAT
09:00 AM - 05:00 PM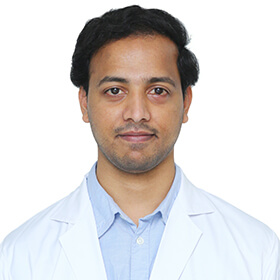 Dr. Pavan Kumar Katragadda
DM Neurology (NIMHANS)
Consultant Neurologist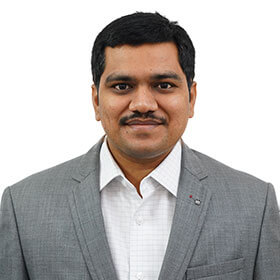 Dr. Bharath Kumar Surisetti
MBBS (Telangana), MD Pediatrics (Hyderabad), DM Neurology (Hyderabad), PDF Movement Disorder ( Bangalore)
6 Years Of ExperienceConsultant Neurologist
2 awards
Available on Request
MON - SAT
10:00 AM - 5:00 PM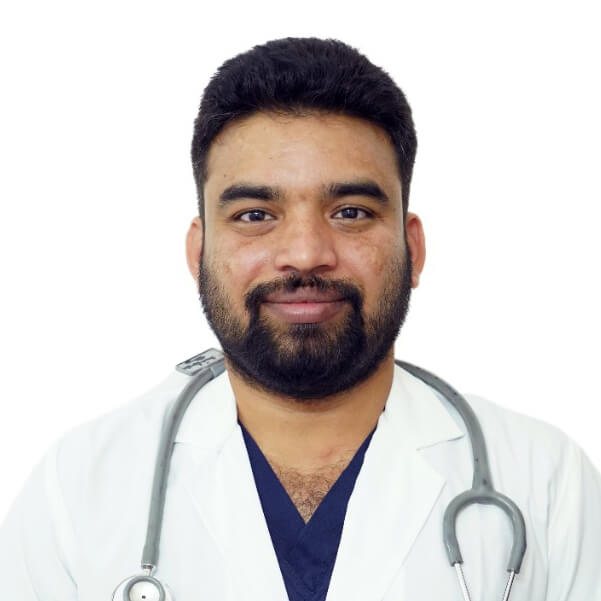 Dr. Laxmikanth Jella
MBBS, DNB (Radio-Diagnosis), D.M.
3 Years Of ExperienceConsultant Interventional & Neuroradiologist
2 awards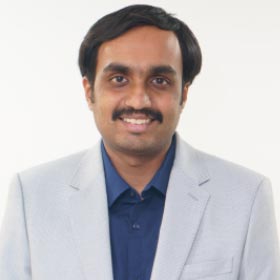 Dr. Varun Reddy Gundluru
MD (Manipal), DM Neurology (AIIMS, New Delhi)
10 Years Of ExperienceConsultant Neurologist
Available on Request
MON -SAT
09:00am -05:00pm
What is radiosurgery used for?
Radiosurgery is used to treat tumors and other problems in the brain , neck, lungs, liver, spine and other parts of the body through focused radiation beams.
What are the side effects of radiosurgery?
Some of the side effects can be fatigue, nausea , vomiting, headaches, hair loss,skin peeling or blistering skin.
Is radiosurgery safe?
Radiosurgery does not involve surgical incisions so it is generally less risky than traditional surgery and it does not involve complications like anaesthesia, bleeding or infection as seen in traditional surgery.
What is the difference between radiotherapy and radiosurgery?
The difference between radiotherapy and radiosurgery is with the intensity and duration of the radiation treatments.Radiosurgery delivers radiation at a very high intensity all at once to a small area.
Does radiation cause nerve damage?
Radiation therapy might damage nerves. It may take longer for  a person to notice signs of nerve damage caused by a lung or breast surgery.