Best Epilepsy Neurosurgery Doctors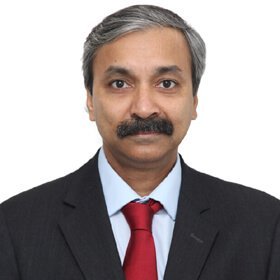 Dr. Jaydip Ray Chaudhuri
MBBS, MD, DM (NIMHANS), MNAMS, FEBN, MRCP (Neurology-U.K)
Consultant Neuro Physician
Available on Request
MON - FRI
10:00am - 04:00pm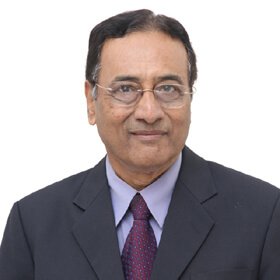 Dr. K. Krishna Reddy
MD, DM (Neurology)
37 Years Of ExperienceConsultant Neurologist
Available on Request
MON - SAT
10:00 AM - 02:00 PM & 06:00 PM - 08:00 PM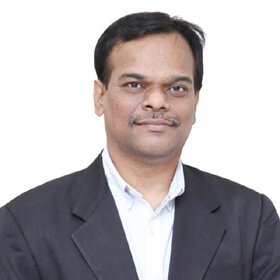 Dr. R. N. Komal Kumar
DM, Fellowship in stroke and Neurosonology
Consultant Neurologist & Head Cerebrovascular Unit
1 awards
Available on Request
MON - SAT
11:00 AM - 8:00 PM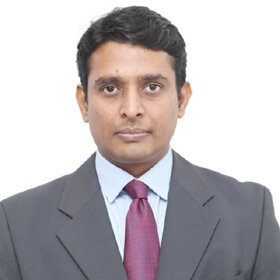 Dr. Raja Sekhar Reddy G
MD, DM (Neurology)
15 Years Of ExperienceConsultant Neurologist
2 awards
Available on Request
MON - SAT
9:00am - 04:00pm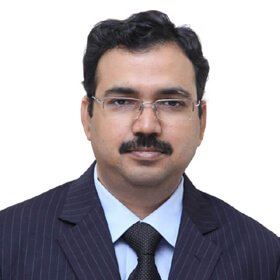 Dr. Vikas Agarwal
MD, DM (AIIMS)
Sr. Consultant Neurologist
Available on Request
MON - SAT
10:00am - 05:00pm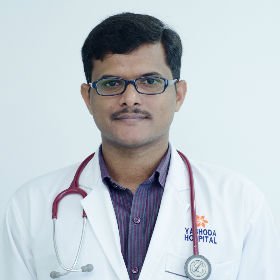 Dr. N Chakdradhar Reddy
MBBS, DM (Neurology)
3 Years Of ExperienceConsultant Neurologist
Available on Request
MON - SAT
9:00am - 7:00pm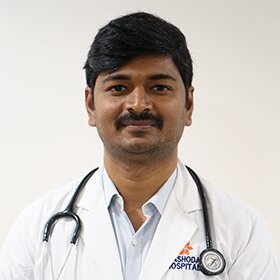 Dr. Kandraju Sai Satish
MD, DM (Neurology), PDF in Epilepsy
20 Years Of ExperienceConsultant Neurologist & Epileptologist
Available on Request
MON - SAT
9:00am -05:00pm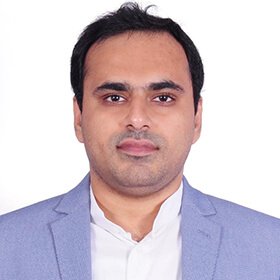 Dr. Shivaram Rao K
M.B.B.S, MD, DM (Neurology)
9 Years Of ExperienceConsultant Neuro Physician
Available on Request
MON-SAT
10.00am - 04.00pm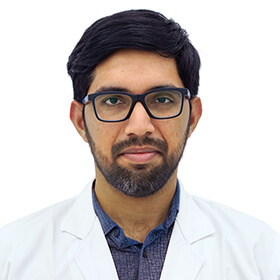 Dr. Mohan Krishna Narasimha Kumar Jonnalagadda
MBBS, MD (Internal Medicine), DM (Neurology)
5 Years Of ExperienceConsultant Neurologist
6 awards
Available on Request
MON - SAT
09:00 AM - 05:00 PM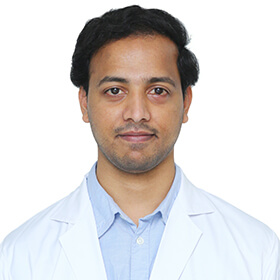 Dr. Pavan Kumar Katragadda
DM Neurology (NIMHANS)
Consultant Neurologist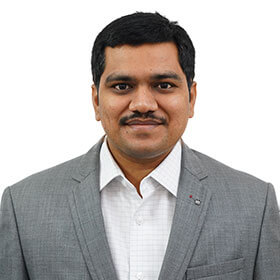 Dr. Bharath Kumar Surisetti
MBBS (Telangana), MD Pediatrics (Hyderabad), DM Neurology (Hyderabad), PDF Movement Disorder ( Bangalore)
6 Years Of ExperienceConsultant Neurologist
2 awards
Available on Request
MON - SAT
10:00 AM - 5:00 PM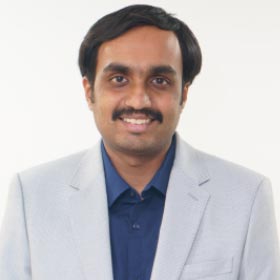 Dr. Varun Reddy Gundluru
MD (Manipal), DM Neurology (AIIMS, New Delhi)
10 Years Of ExperienceConsultant Neurologist
Available on Request
MON -SAT
09:00am -05:00pm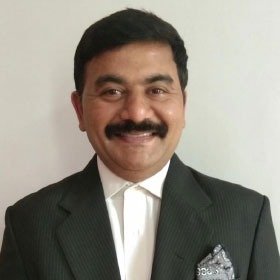 Dr. Emani Srikanth Reddy
DM ( Neurology)
22 Years Of ExperienceSenior consultant Neurologist
4 awards
Available on Request
MON - SAT
11:00am -05:00pm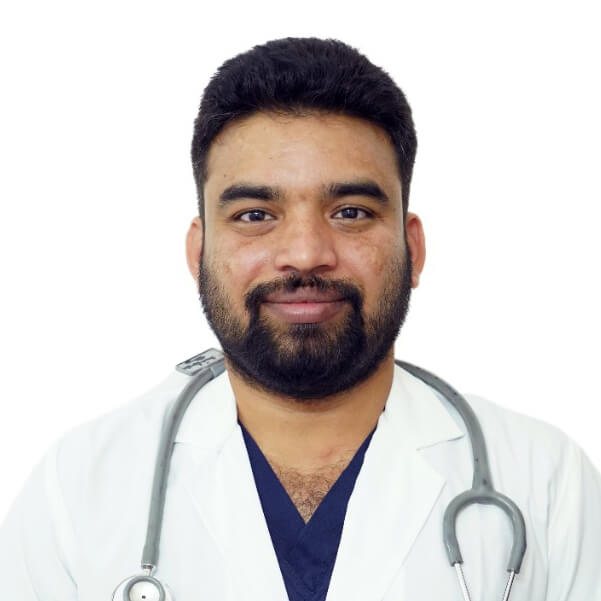 Dr. Laxmikanth Jella
MBBS, DNB (Radio-Diagnosis), D.M.
3 Years Of ExperienceConsultant Interventional & Neuroradiologist
2 awards
Who is the best doctor for epilepsy?
If a physician suspects seizures, then the patient is referred to a neurologist. Some neurologists are trained specifically to treat epilepsy and disorders and are called epileptologists.
How successful is brain surgery for epilepsy?
Based on the recent studies, around 70 % of the people who underwent surgery were seizure free and almost 20 % of other people had a reduced number of seizures.
Is epilepsy curable by surgery?
If a person has seizures occurring in a single location in the brain, then the epilepsy surgery is most effective. Although epilepsy surgery is not the first line of treatment but is considered when at least two anti seizure medications have failed to control seizures.
What are the risks of epilepsy surgery?
The risks of epilepsy surgery can vary from person to person and can only be temporary. The most common risks involved are problems with memory, partial loss of sight, depression.