Best Aneurysm Repair Doctors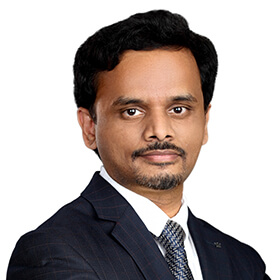 Dr. Suresh Giragani
MBBS, MD (Radiodiagnosis), DM
16 Years Of ExperienceSenior Consultant Interventional Radiologist
2 awards
Available on Request
MON - SAT
10:00am - 1pm
Locations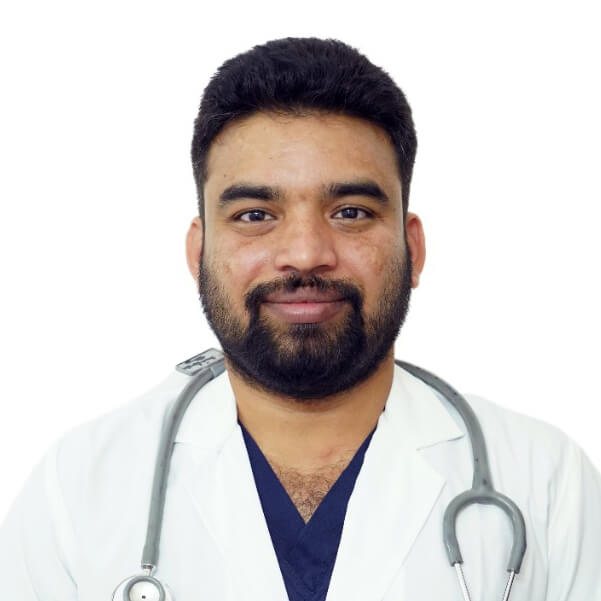 Dr. Laxmikanth Jella
MBBS, DNB (Radio-Diagnosis), D.M.
3 Years Of ExperienceConsultant Interventional & Neuroradiologist
2 awards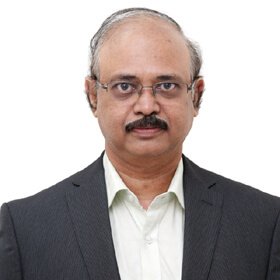 Dr. N Nageswara Rao
M.S, M.Ch. (Cardio - Thoracic & Vascular Surgery) FIACS
24 Years Of ExperienceConsultant Cardiothoracic Surgeon
2 awards
Available on Request
MON - SAT
10:00am - 5:00pm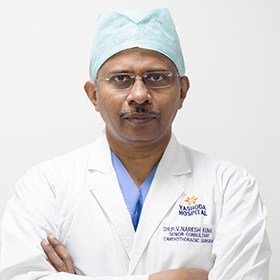 Dr. P. V. Naresh Kumar
MS, MCh (Cardiothoracic & Vascular Surgery)
26 Years Of ExperienceConsultant Cardiothoracic & Transplant Surgeon
Available on Request
MON - SAT
08:30 AM - 10:00 AM & 03:30 PM - 05:00 PM
Locations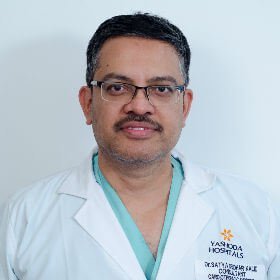 Dr. Kale Satya Sridhar
MBBS, M.S.(General Surgery), M.Ch (Cardiovascular Surgery)
16 Years Of ExperienceConsultant Cardiothoracic Surgeon
Available on Request
MON - SAT
09:00am - 3:00pm
Locations
How serious is aneurysm surgery?
This is generally the safest method. However, as with any surgery, there are risks. Complications after conventional aneurysm surgery can include heart problems, inflammation or infections at the site, or urinary tract or respiratory tract infections.
How long do you stay in hospital after aneurysm surgery?
The vascular surgeon accesses the affected part of the aortic artery through an incision in the abdomen. Most patients stay in the hospital for 4-10 days. The recovery time can be up to 3 months.
How serious is abdominal aneurysm surgery?
This is generally the safest method. However, as with any surgery, there are risks. Complications after traditional aneurysm surgery can include: 
Heart problems

Inflammation or infections at the site

Urinary tract infections 

Respiratory tract infections
More serious complications are very rare, but can include:
Colon problems

Kidney problems

Paralysis (very rare)
Special care should be taken to minimize these risks. Ask your doctor to make sure you understand the risks of the procedure and why the procedure is recommended to avoid any complications associated with the surgery.
How do doctors repair an aneurysm?
To repair an aneurysm, the doctor uses an artificial tube (graft) to replace the weak, swollen section of the abdominal aorta. General anesthesia is used for this surgery.
The doctor will make a large incision in the abdomen. The doctor places forceps on the aorta above and below the aneurysm. It stops the blood flow to the area where the doctor is working. The doctor removes the aneurysm and places the graft in the aorta. For some aneurysms, the doctor will leave the wall of the aneurysm intact and the graft will be placed inside the aneurysm.
After repairing the aorta, the doctor removes the clamps so that blood can flow back through the aorta. The doctor will then use stitches or staples to close the incision in the abdomen.
Do all aneurysms need surgery?
If the brain aneurysm ruptures, it is an emergency that requires medical treatment in hospital. The fracture is often treated with surgery, especially endovascular surgery. A person can have an unwanted aneurysm without any symptoms. This type of aneurysm can be detected when an MRI or CT scan of the brain is done. Not all aneurysms require immediate treatment. Aneurysms that never bleed, especially if they are very small (less than 3mm). These minor aneurysms are less likely to rupture.