Flow diverter placement for cerebral artery aneurysm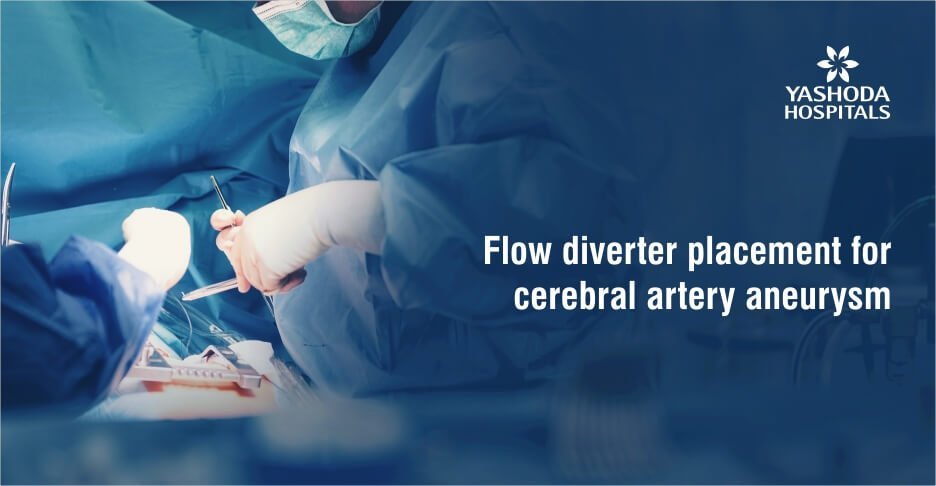 Background
A 38-year-old man presented with enlarging fusiform anterior cerebral artery aneurysm (A2 – ACA). 
Diagnosis & Treatment
3D rotational angiogram image demonstrated a fusiform right A2-ACA aneurysm. Flow Diverter Stent (FDS) was used for the treatment of the cerebral aneurysm. Reconstructed VasoCT images demonstrated successful flow diverter placement across the aneurysm. The treatment was effective, and the intraprocedural check angiogram demonstrated flow stasis in the aneurysm.
About Author –
Dr. Suresh Giragani, Consultant Neuro & Interventional Radiologist, Yashoda Hospitals - Hyderabad
MD (Radiology), DM (Neuroradiology)
Specialized in the comprehensive and widest range of vascular interventions covering neuro interventions, hepatobiliary interventions, venous, peripheral vascular interventions and interventions in cancer care.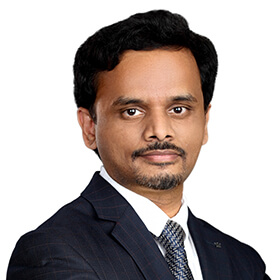 Dr. Suresh Giragani
MBBS, MD (Radiodiagnosis), DM
Senior Consultant Interventional Radiologist