Robotic cancer surgery for excision of chest tumor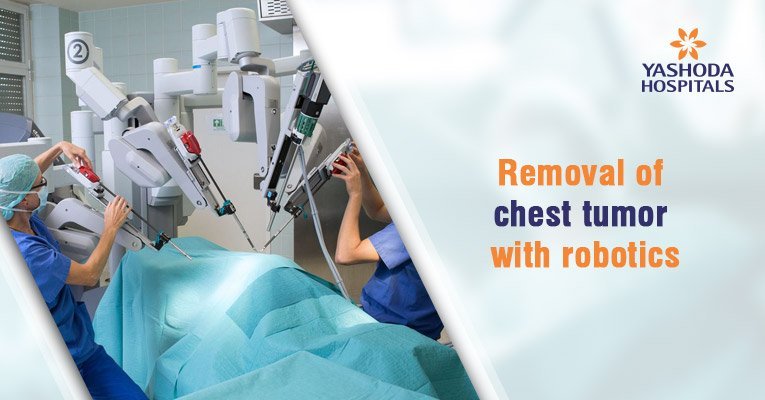 Cliche scenario – 40-year-old NRI comes home for a 30 day annual leave from Dubai, takes a full medical check up just for the sake of it and finds a 10cm tumor sitting inside his chest! Now an NRI working in the middle east has a unique set of issues to face:
Needs to be back at work immediately after his leave period after a major surgery
Should not have big scars that raise suspicion of a major health problem
Should not have any changes in the chest x ray when he goes for future medical fitness test
This guy was home by 3rd day after surgery and back at work within 2 weeks after robotic tumour removal.
Robotics has become the standard of care for removal of chest tumors. Patient experiences and pictures say a lot more than theoretical explanations!
Robotics has changed the whole new experience of undergoing and recovering from major cardiothoracic surgery
About Author –
Dr. Balasubramoniam K R, Consultant Minimally Invasive and Robotic Thoracic Surgeon, Yashoda Hospitals - Hyderabad
MS (General Surgery), MCh (CTVS)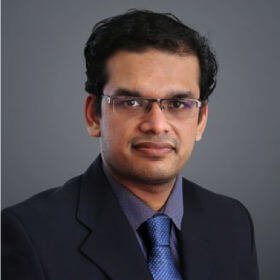 Dr. Balasubramoniam K R
MS (General Surgery), MCh (CTVS)
Consultant Minimally Invasive and Robotic Thoracic Surgeon